There are so many beautiful Lavender Farms in Ontario that it is hard to figure out which one to visit! I have been to many Lavender Farms near Toronto, Hamilton and in Prince Edward County and I have to say that Kelso Lavender Farm in Campbellville, Ontario is probably my favourite one. It is still a Lavender Farm in Ontario that is a bit under the radar and off the beaten path so you can really feel like you have the whole field to yourself at times.
We decided to shoot some family photos there and we felt like we were in heaven when we were there. It was magical and the photos we ended up with our proof of that!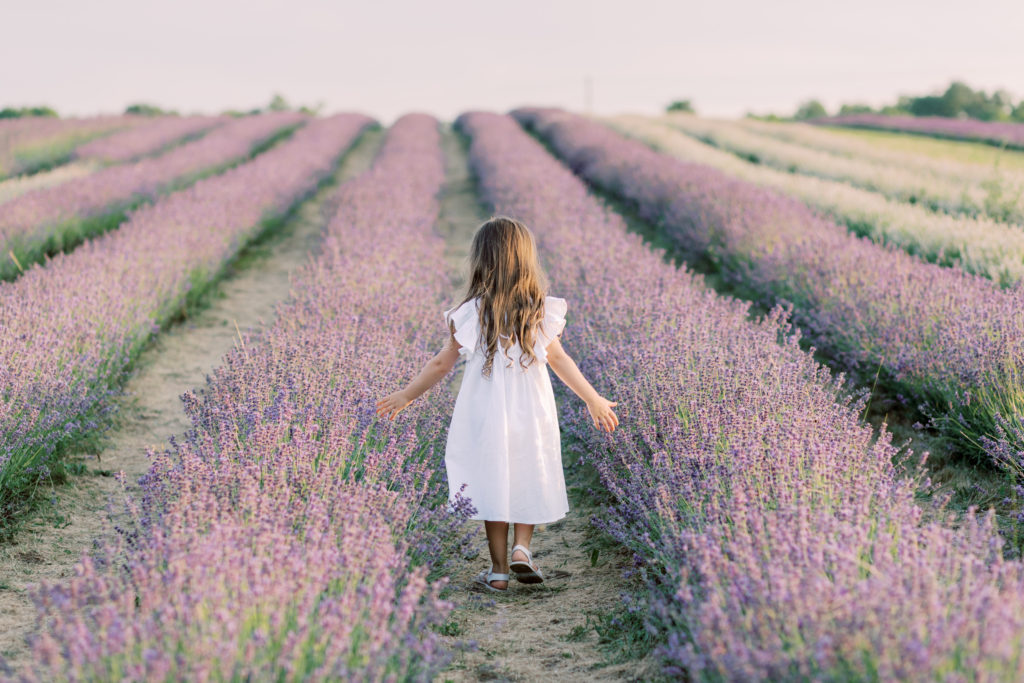 What is there to do at a Lavender Farm?
At Kelso Lavender Farm, there is a shop to visit for starters. It has all sorts of Lavender products to discover- soaps, essential oils, dried bunchs of Lavender etc. Walking in there alone will make you feel relaxed.
Besides the store, there are picnic tables scattered throughout for you to take a seat at and enjoy the views! They also sell Lavender Pops for you to enjoy and trust me when I say if it's a hot day out, you will certainly want these!
You can also meditate, read a book or if you are fella looking to propose to their girlfriends- 10/10 recommend doing it here!! haha.
What Is The Cost to Visit Kelso Lavender Farm?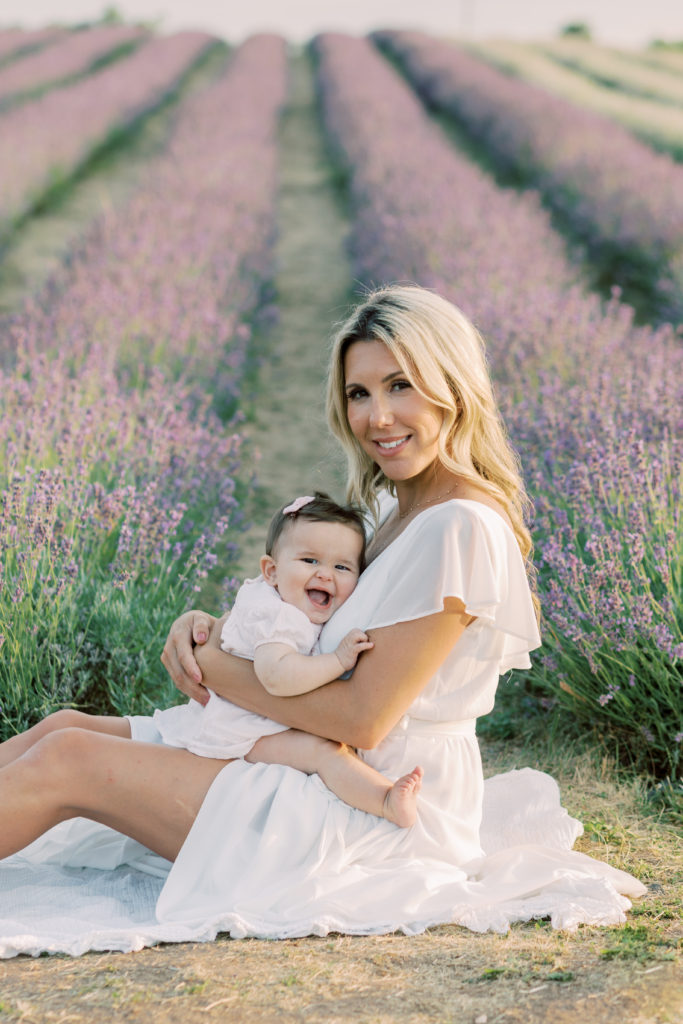 If you visit during regular business hours and want to take personal photos, admission price is $12 for adults, $8 for children (4-12 years old). Children under 4 years old have free admission.
If you plan to shoot with a photographer there, you can secure a permit which is $250 from Monday-Thursday and you have the farm to yourself aka PRIVATE! If you want to come on the weekend, it is $300 and it is Semi- Private. With the Semi-Private option, there is one other photographer on the fields. The fields are pretty big that I don't think it would interfere with anything you would want to shoot! Each session gives you a 2 hour time slot.
When Is The Best Time to Visit a Lavender Farm In Ontario?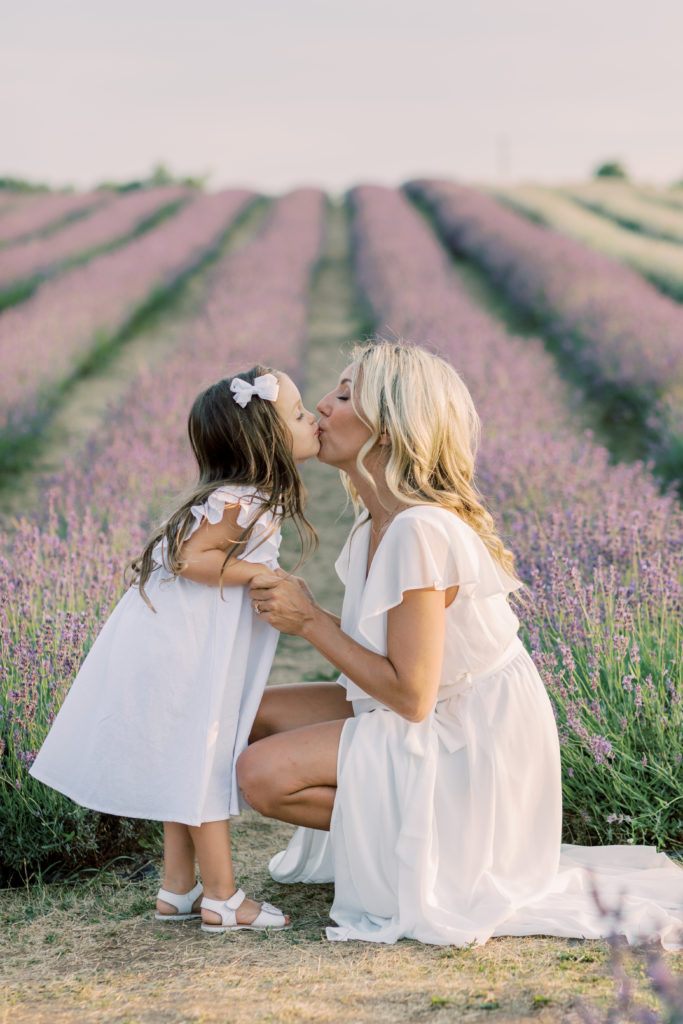 Lavender plants normally start to bloom in late June and are in their peak in July! The purple hues are just so alive and vibrant at this time. The best time overall would be anytime in July really and depending on how the season goes, you can visit them in early August too! Certain lavender varieties have different blooming peaks though and it would all depend on the Lavender Farm in Ontario that you are visiting. The French Lavender plants peak at the later end of July into August so if you haven't made a trip to a Lavender Farm in Ontario yet, don't worry because there is still time!
Some Other Helpful Hints When Visiting Kelso Lavender Farm: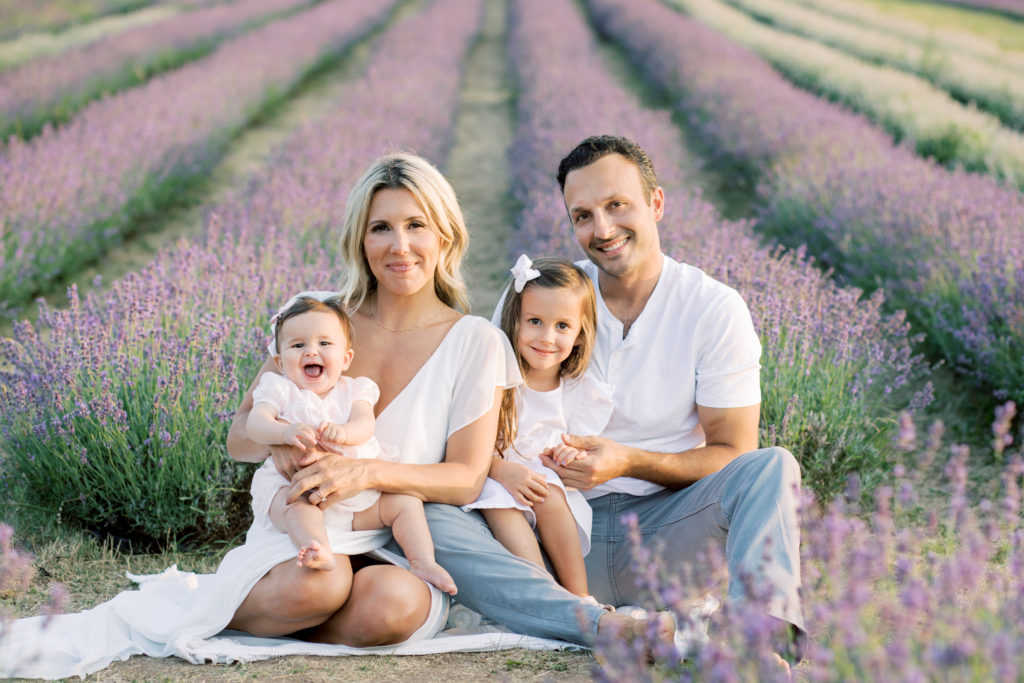 -You cannot fly Drones at the field. 
-Pets are not allowed
-You cannot pick the Lavender. It is meant to be viewed and admired. Different Lavender farms in Ontario have different rules so always make sure to check the website or rules before visiting.
-While it is beautiful to come anytime of day, during the day can be VERY hot as you are essentially in a massive open field. I would recommend coming at sunset. It is truly the best time to visit and shoot and it just feels so surreal. 
-The Address of Kelso Lavender Farm is: 8649 Appleby Line
What are some other Lavender Farms in Ontario worth visiting?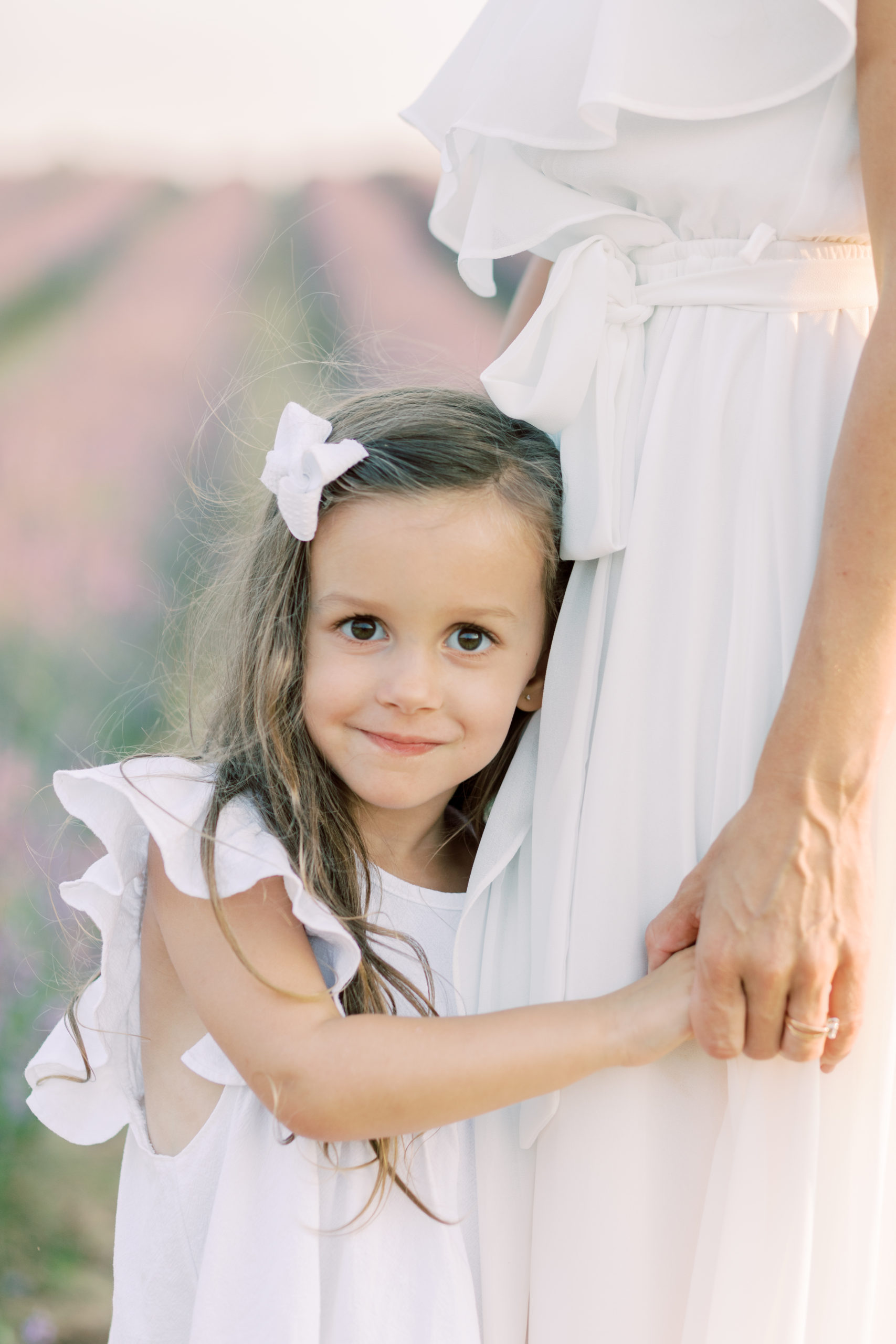 HAMILTON: If you live in the Hamilton area, I would recommend Weir's Lane Lavender Farm it is beautiful! It is nestled between Dundas and Waterdown. This Lavender Farm in Ontario is a bit smaller than most but that's what also makes it charming in my opinion.
NORFOLK: This area of Ontario is underrated. Make sure to check out my Norfolk Travel Guide to discover more of this region because you will not be disappointed! With that being said, I visited Bonnie heath Estate Lavender & Winery a few years back and it was stunning. It is not only a Lavender Farm but also a winery. Double Win!
NIAGARA ON THE LAKE: We love us some Niagara on the Lake. It's pretty on it's own but adding a visit to the NEOB Lavender Farm would take it up a notch. If you need a place to crash for the night after doing some wine tastings, consider The White Oaks Resort and Spa. This Lavender Farm in Ontario is definitely a popular one so make sure you get an entry ticket ahead of time.
NORTH/EAST OF TORONTO: Christel Lake Lavender & Stonewell Lavender Farm are two great options for people who live right downtown!
Speaking of popular Lavender Farms in Ontario, the Terre Bleu Lavender Farm used to be THE most popular one ( and the most pricey to visit may I add) and they recently closed their doors. You may see some pictures floating around on Social Media.
---
PIN THIS POST