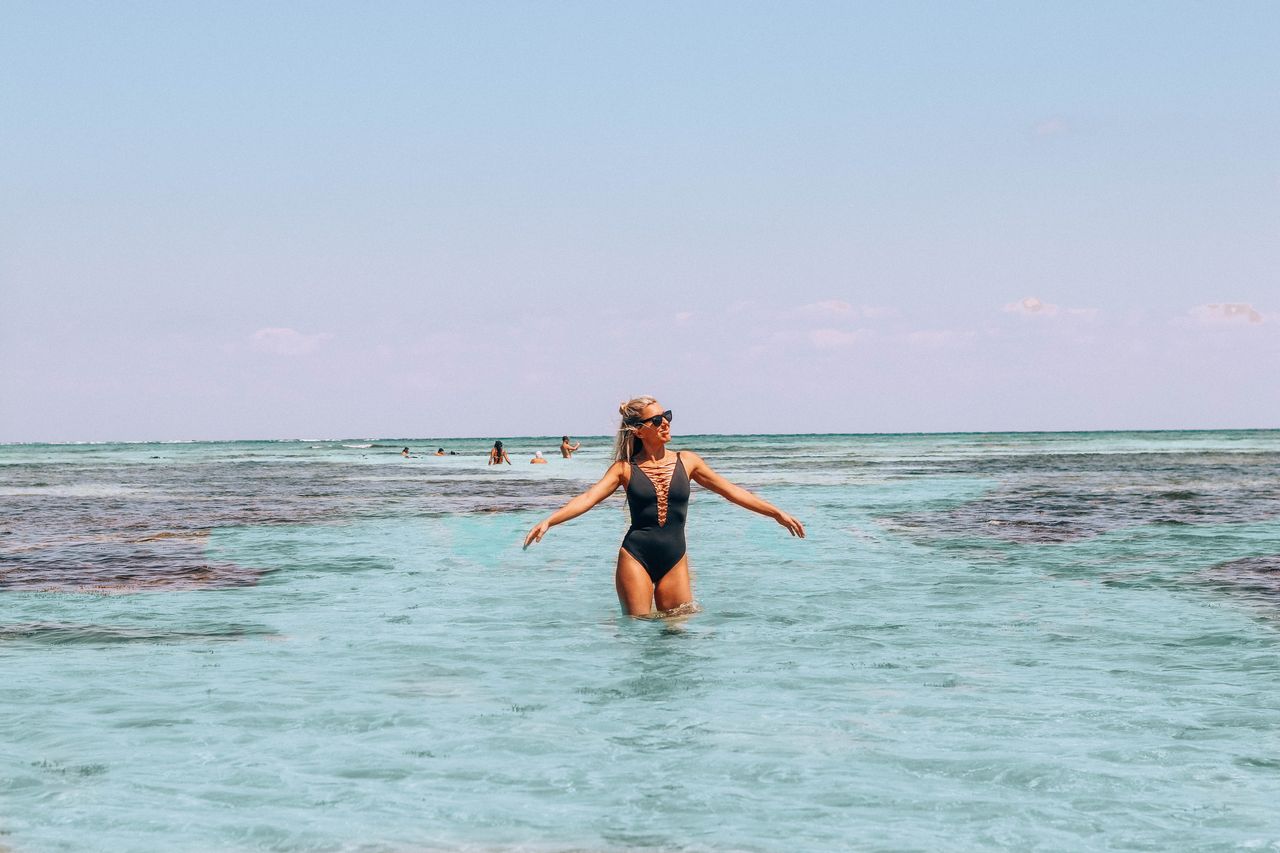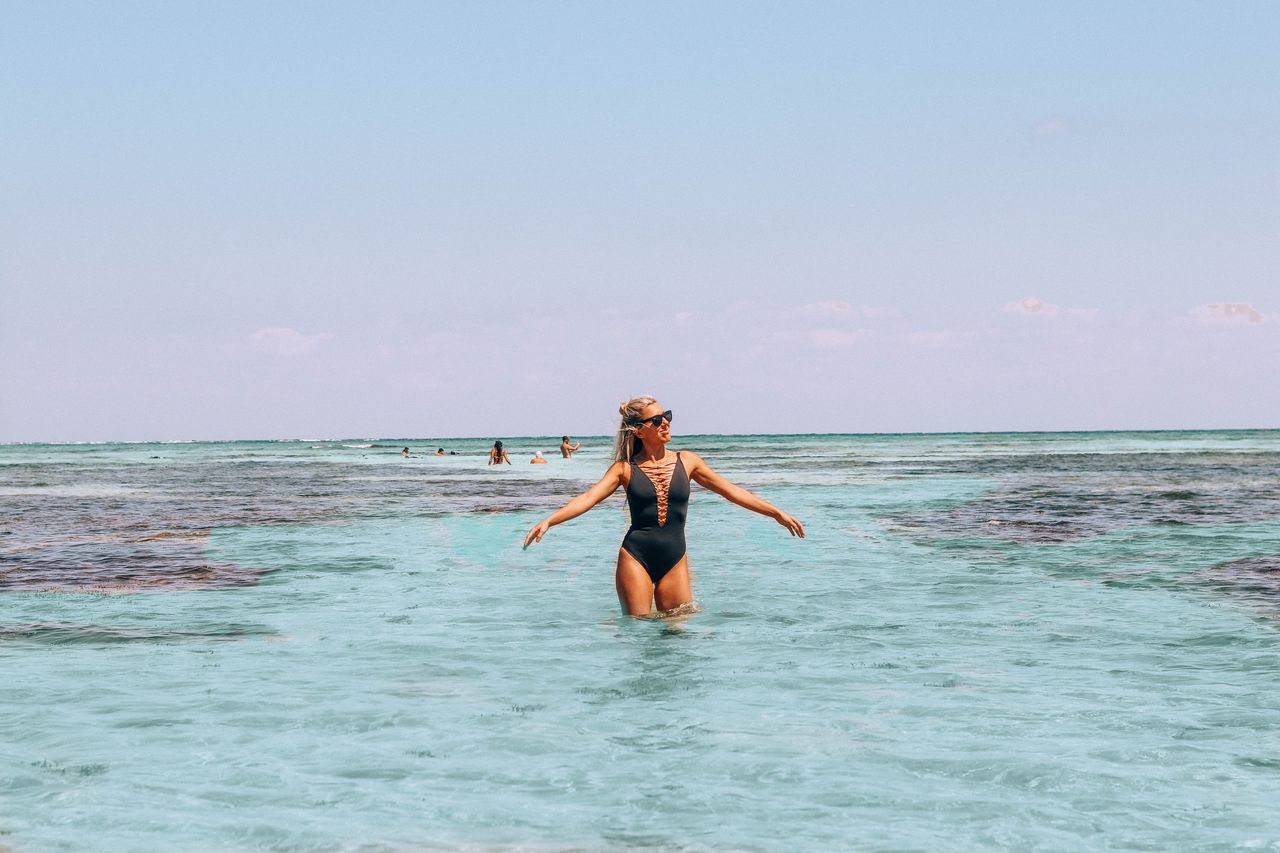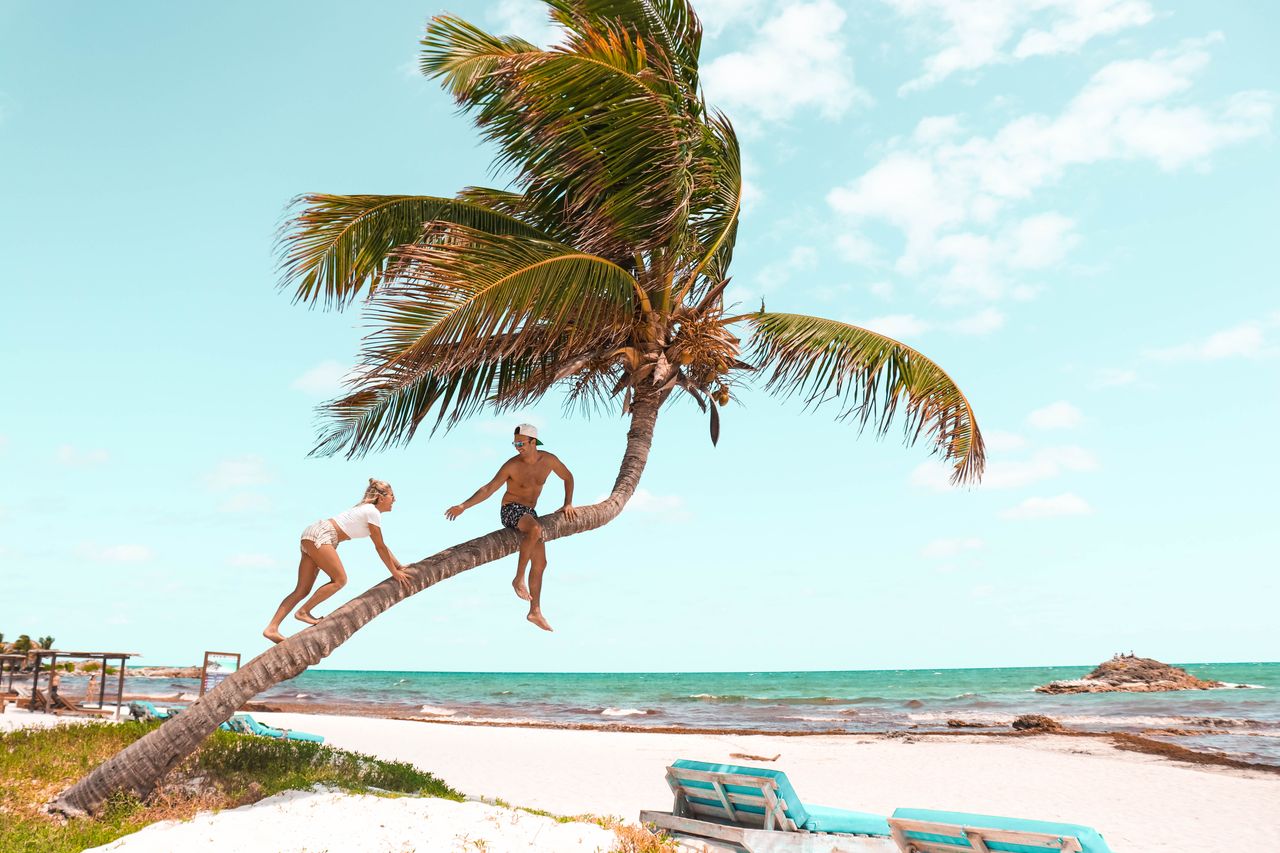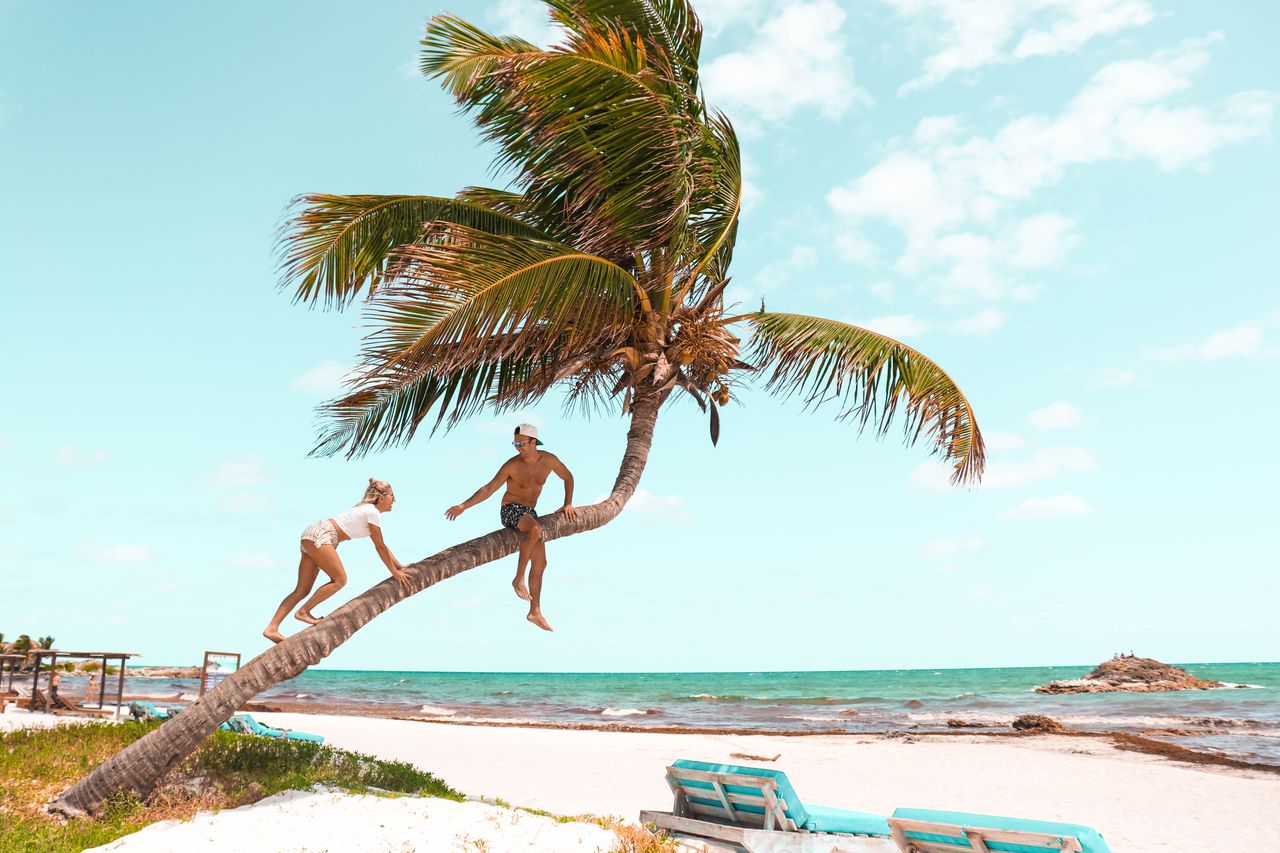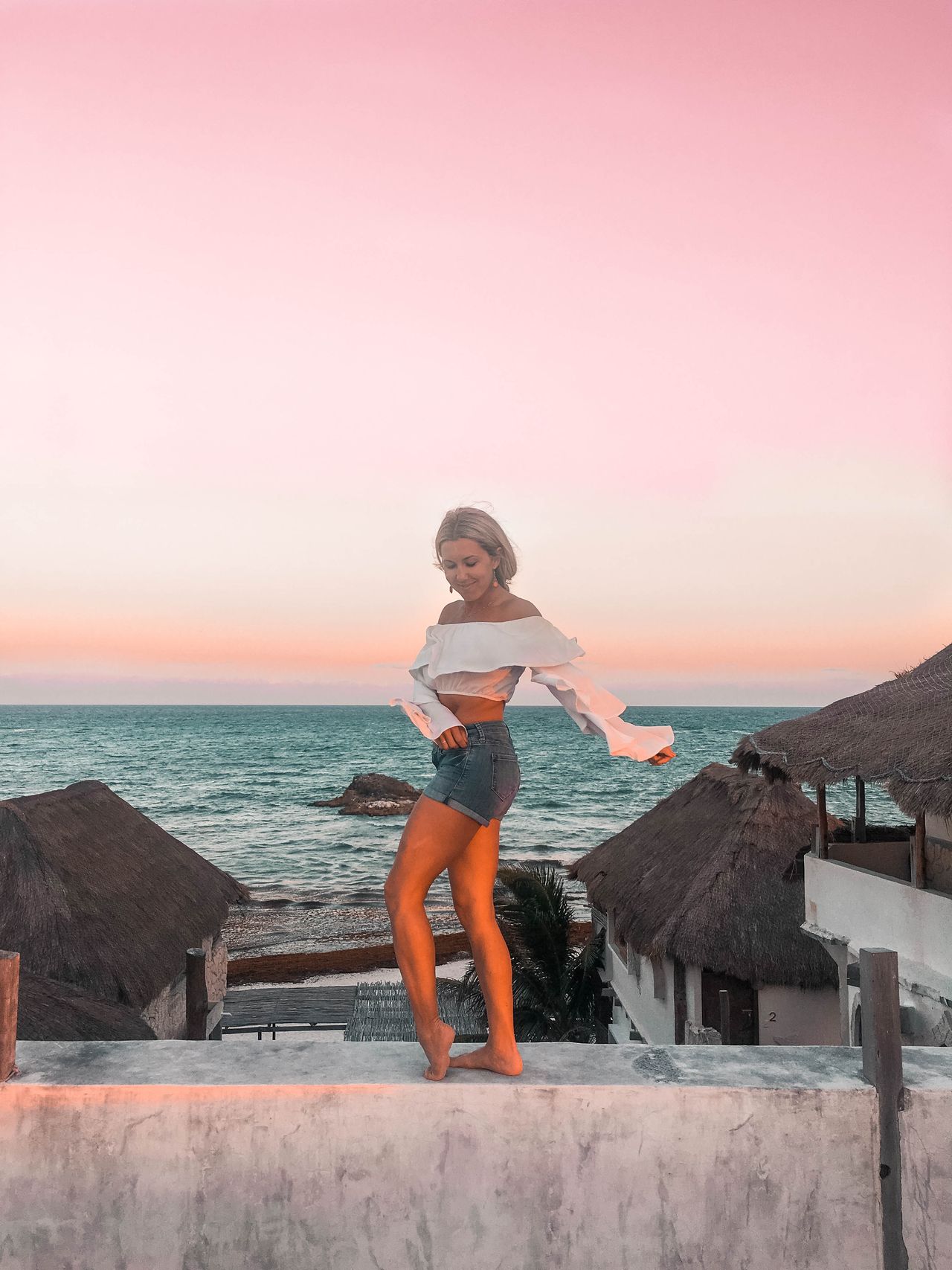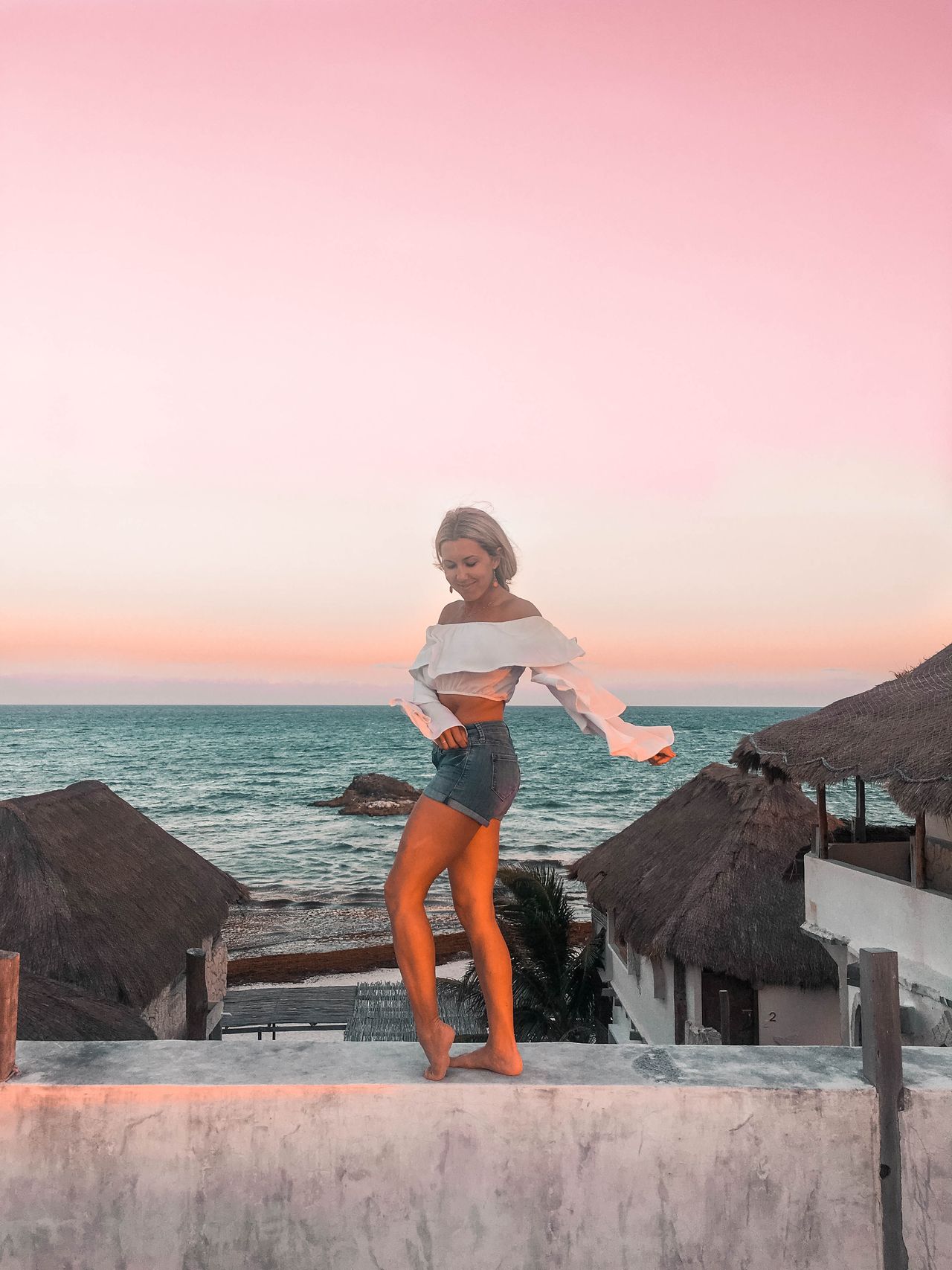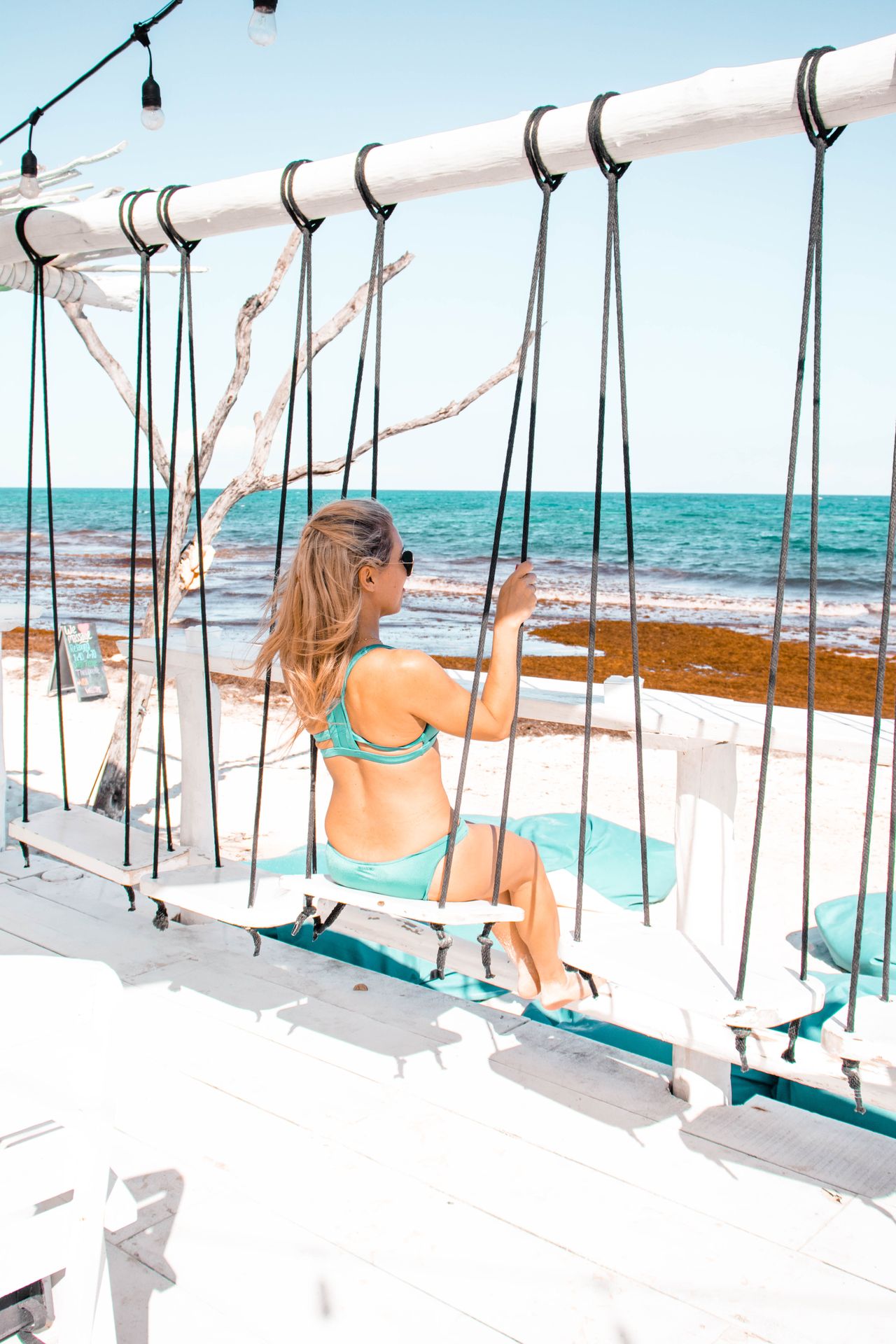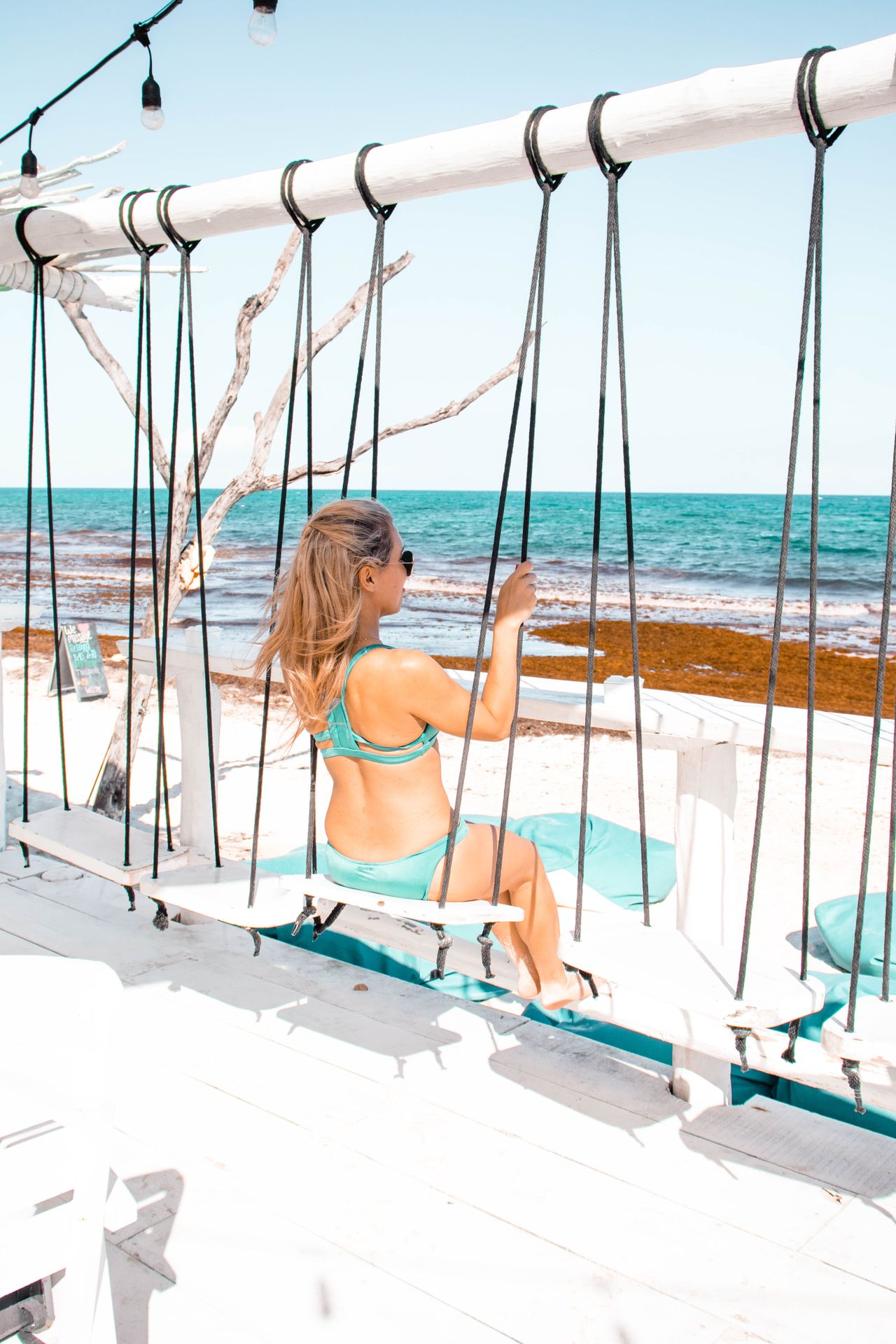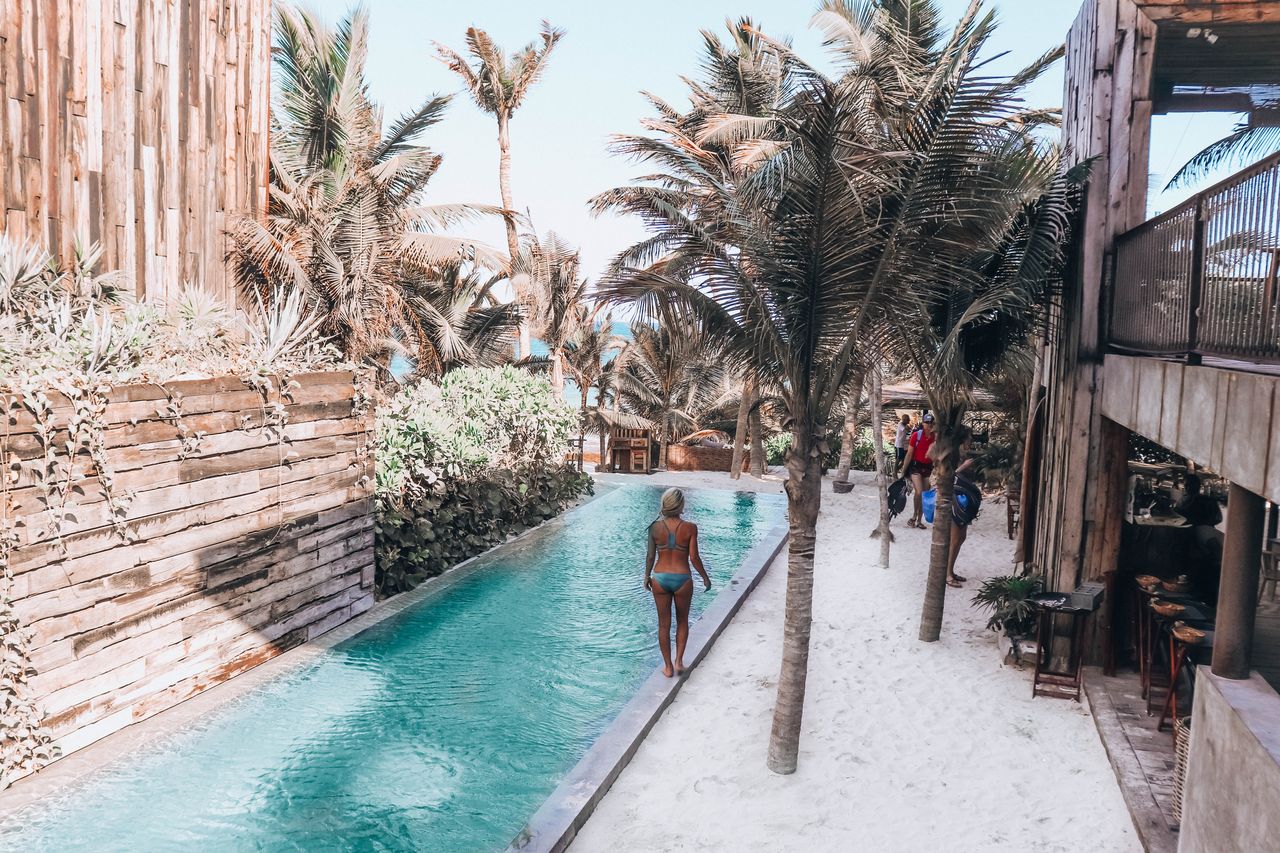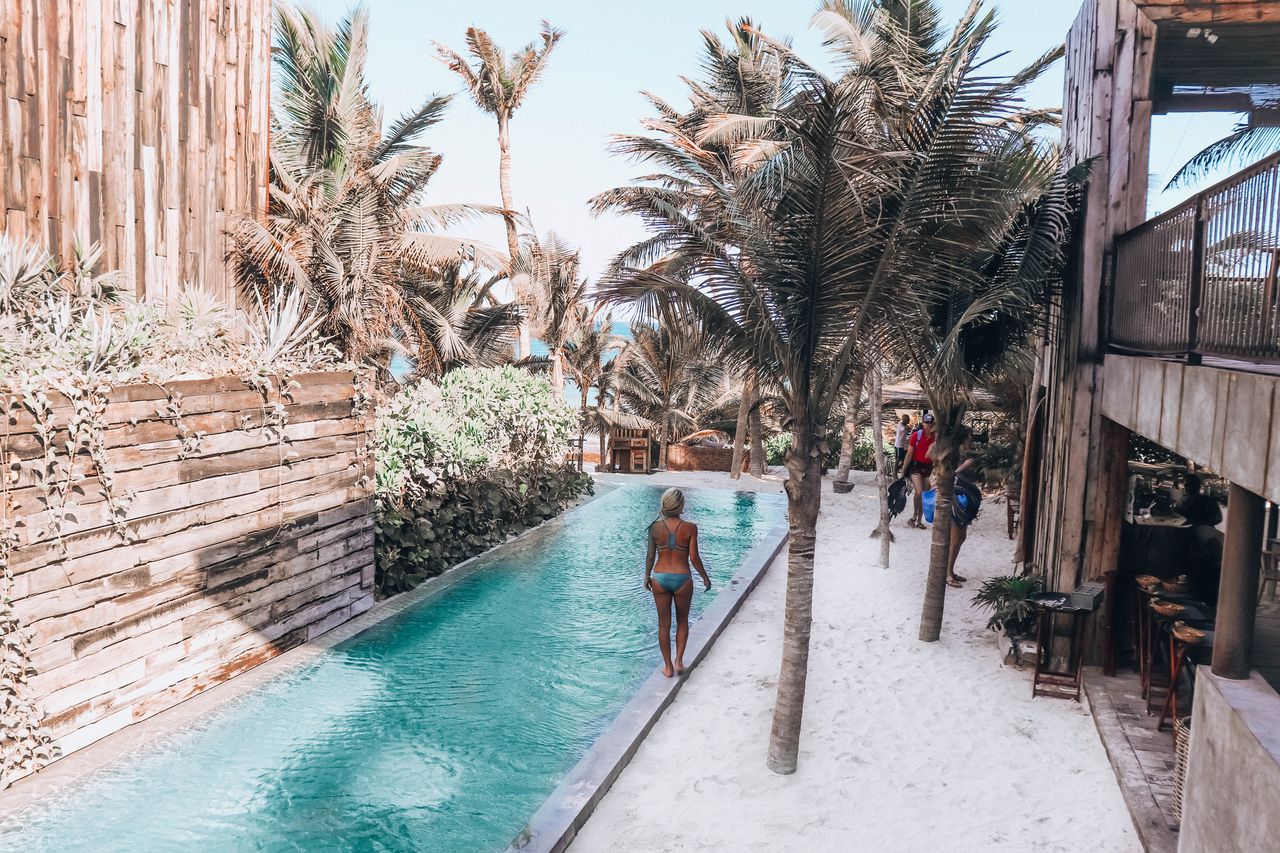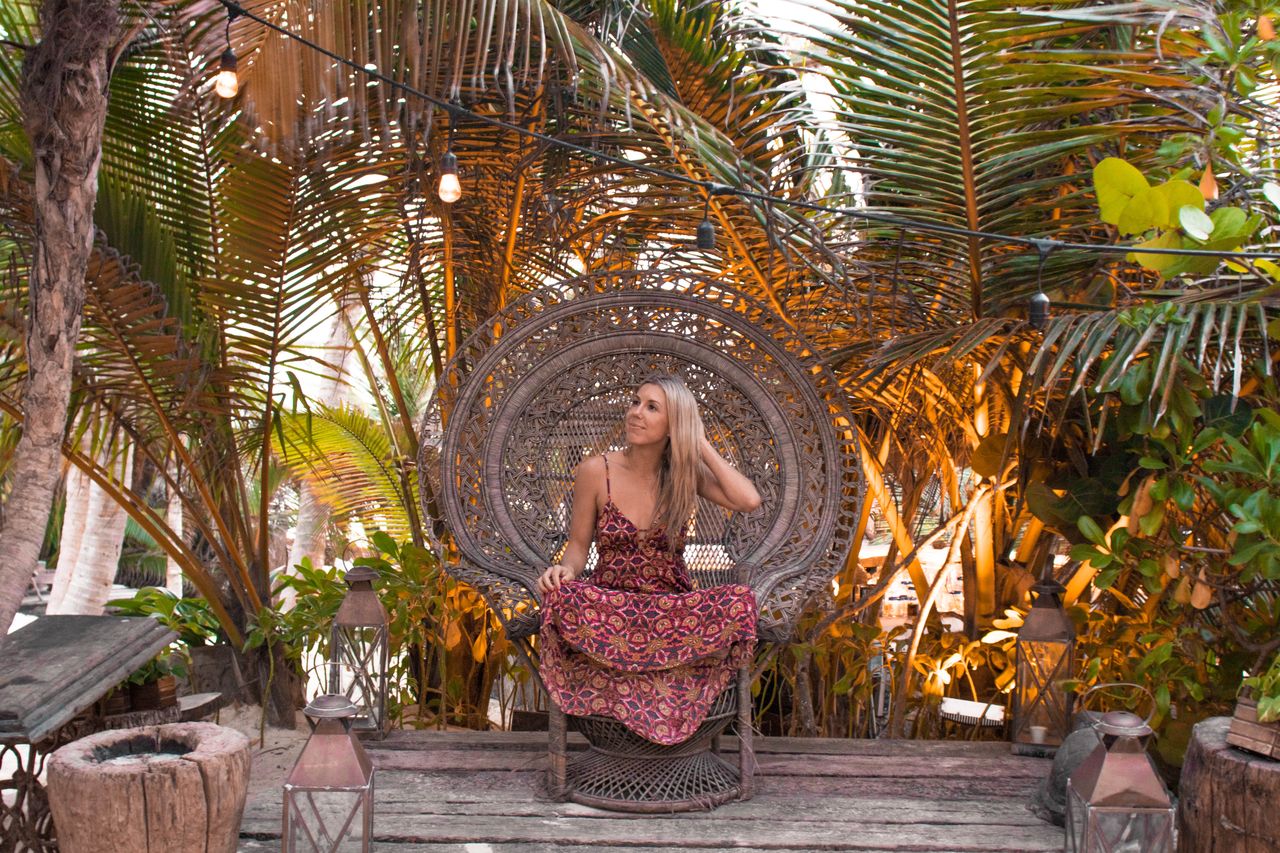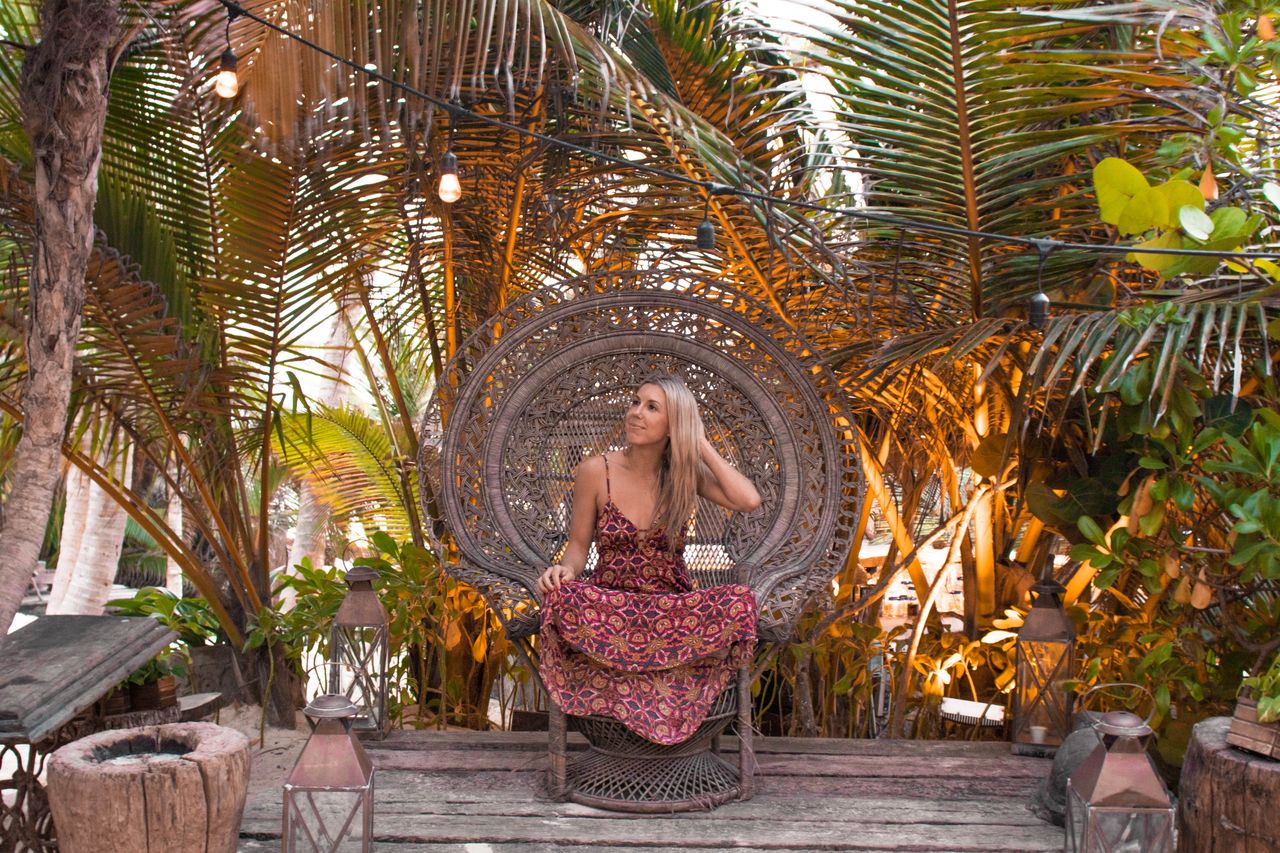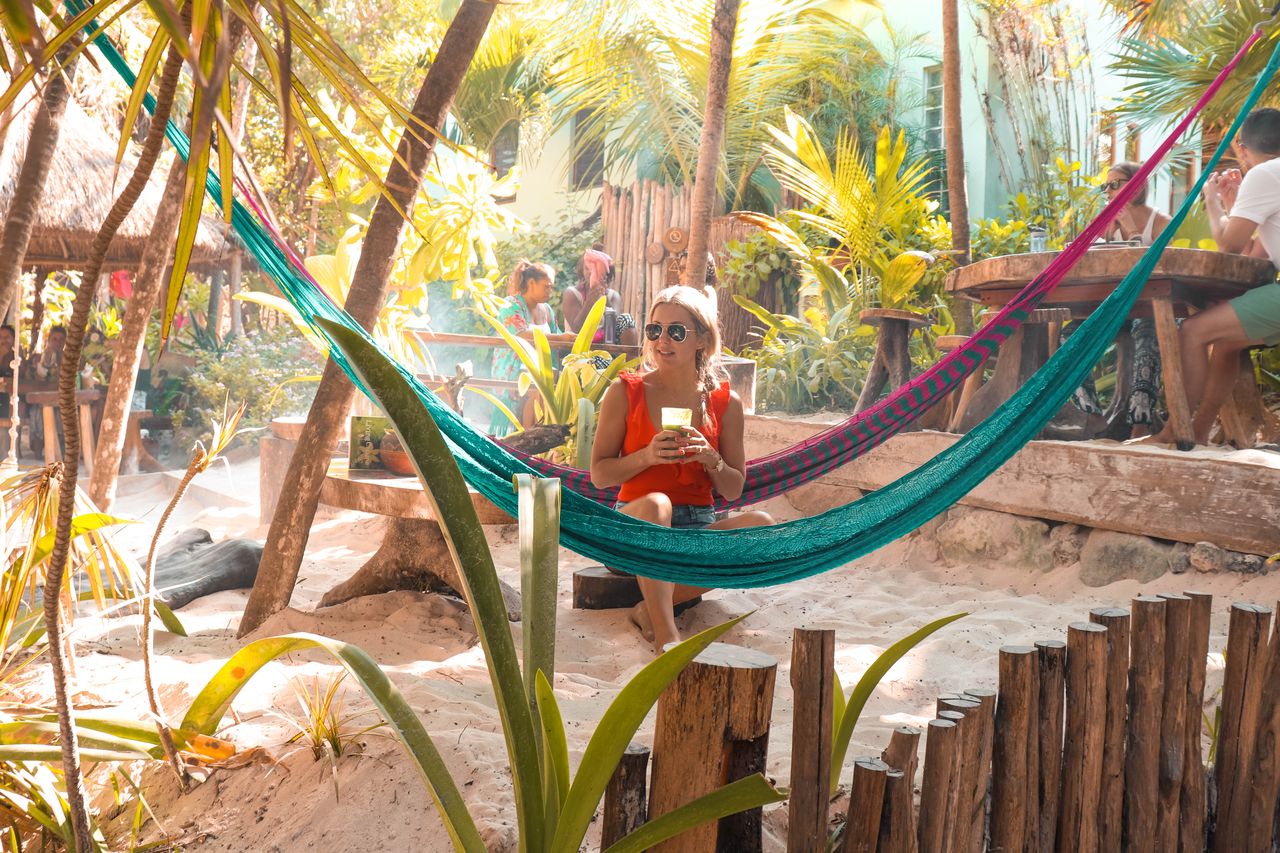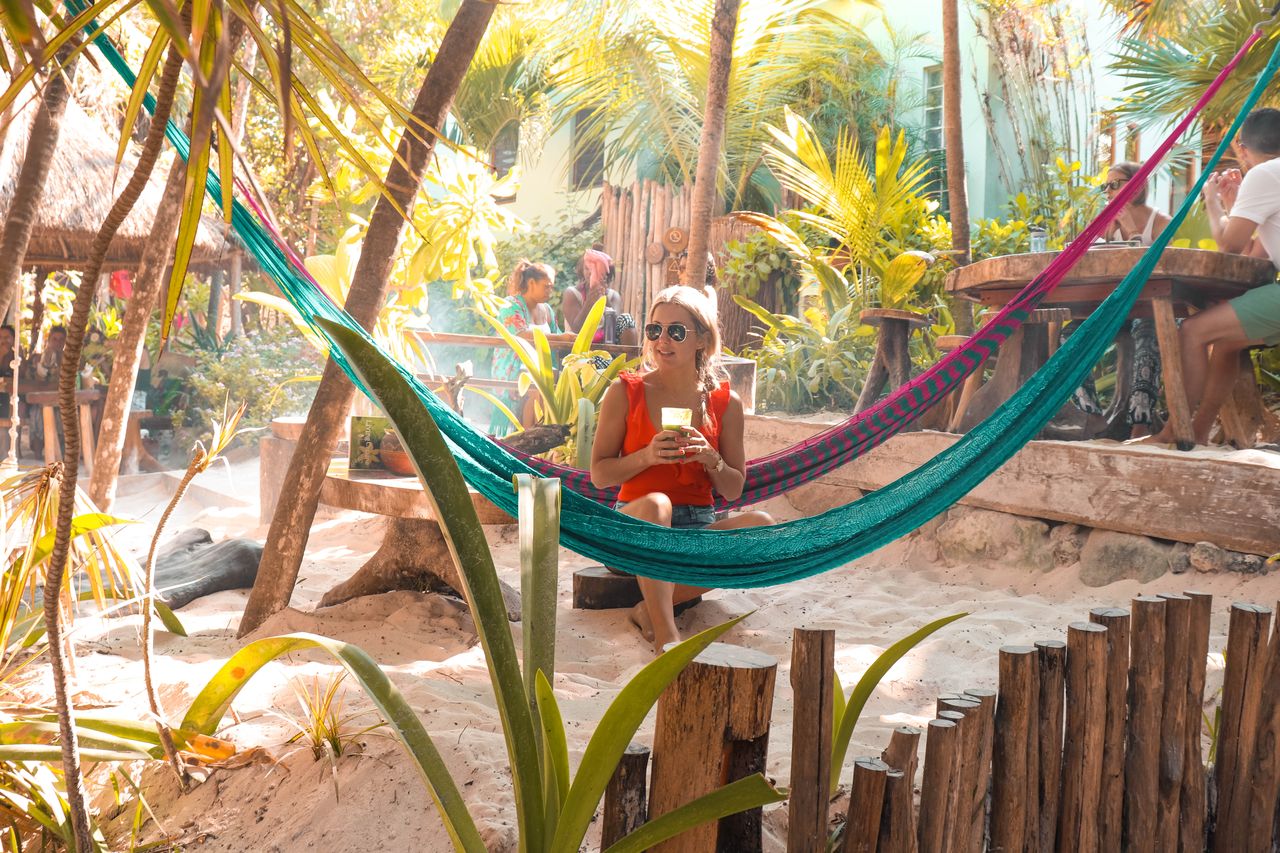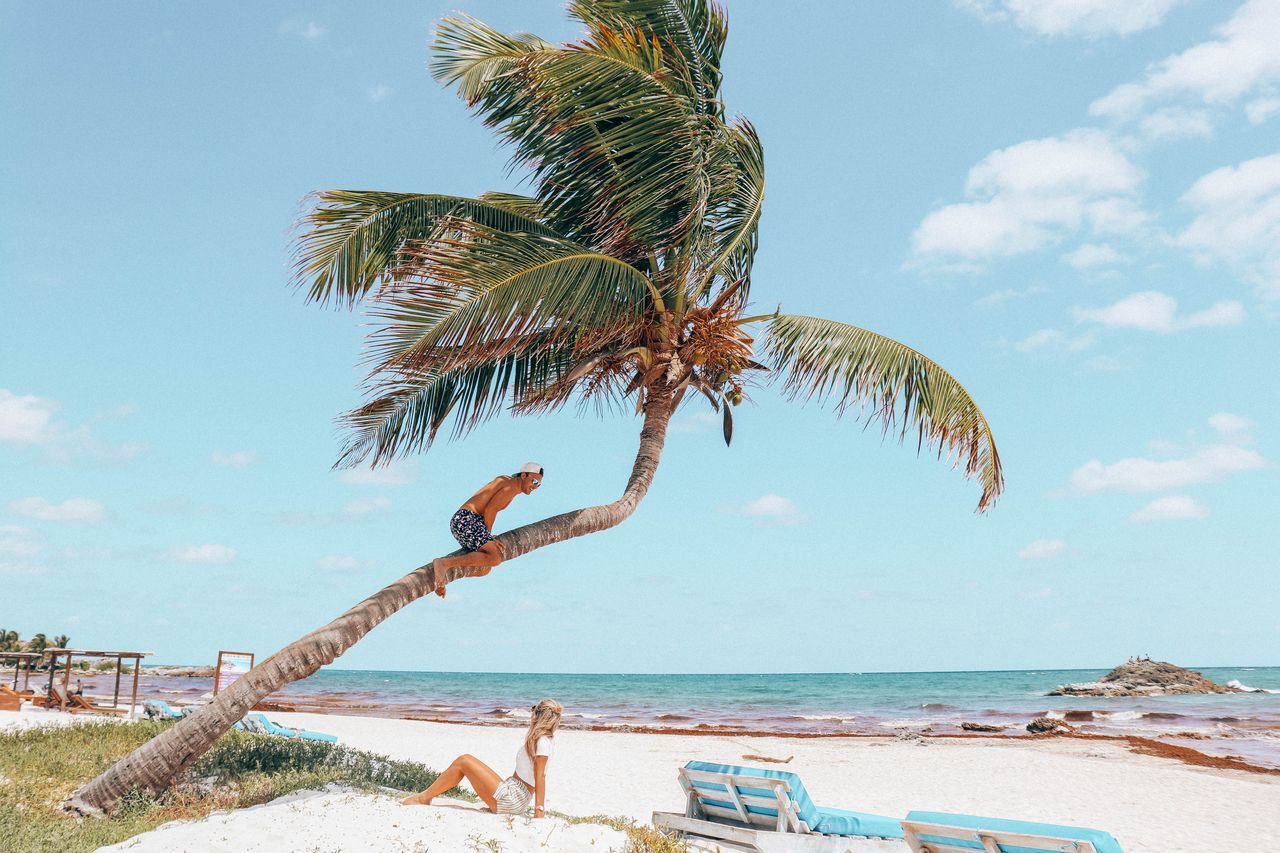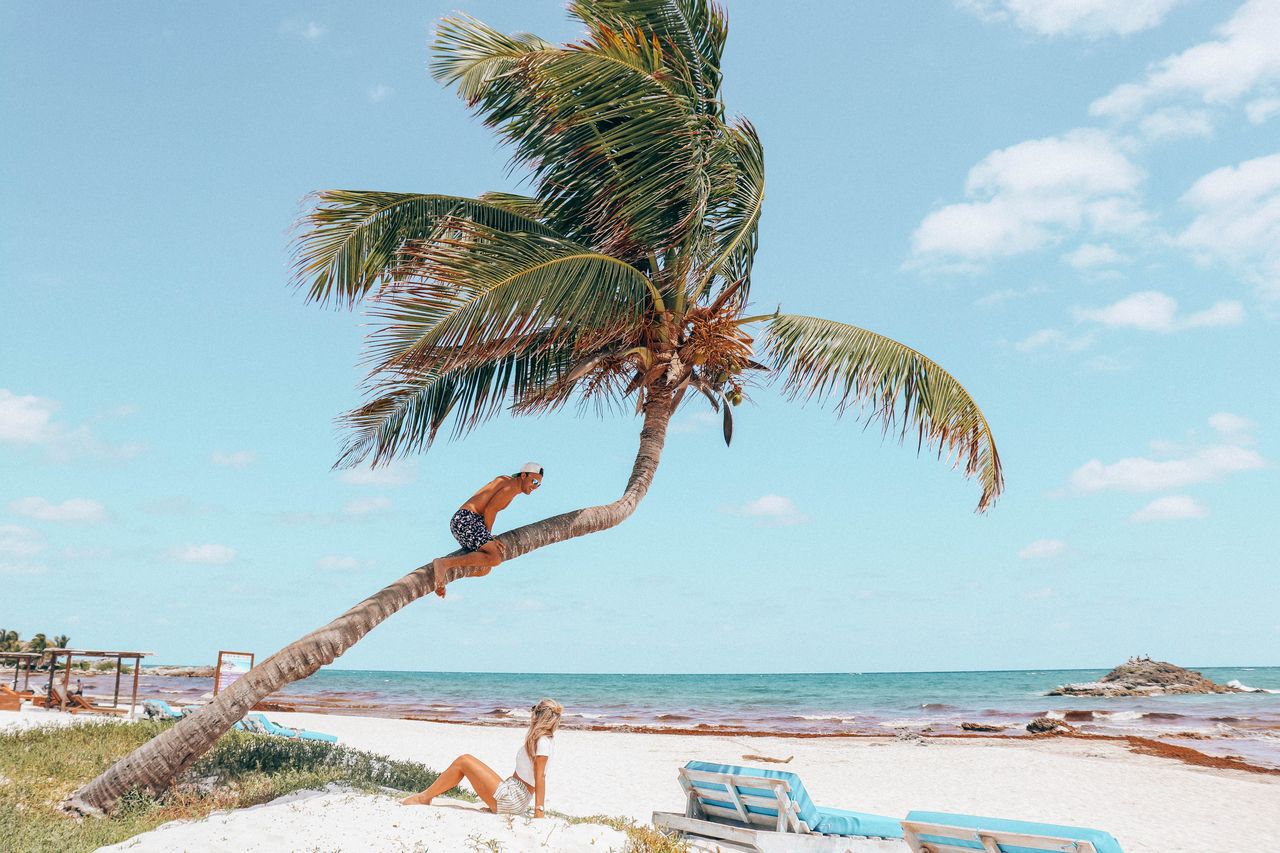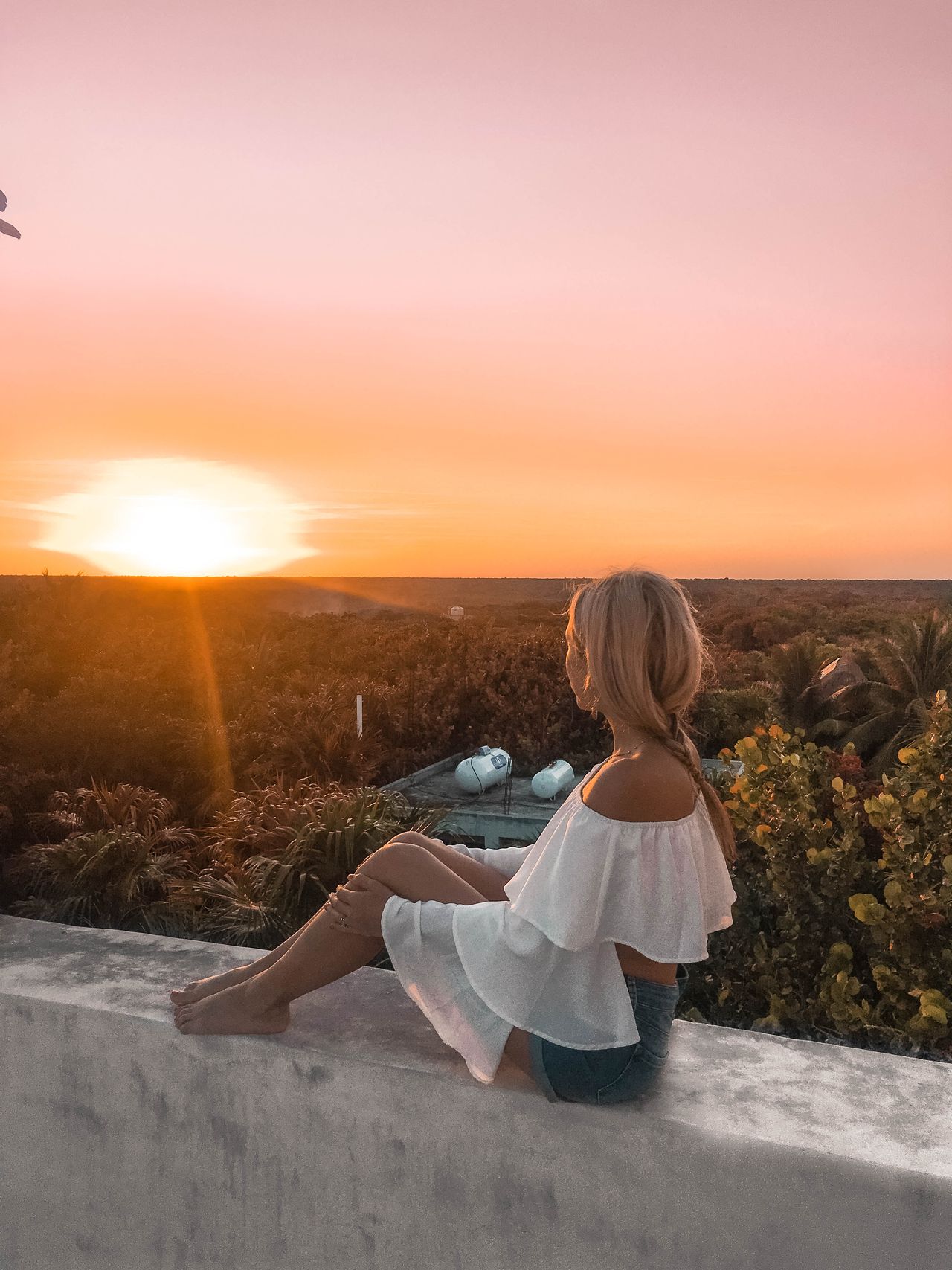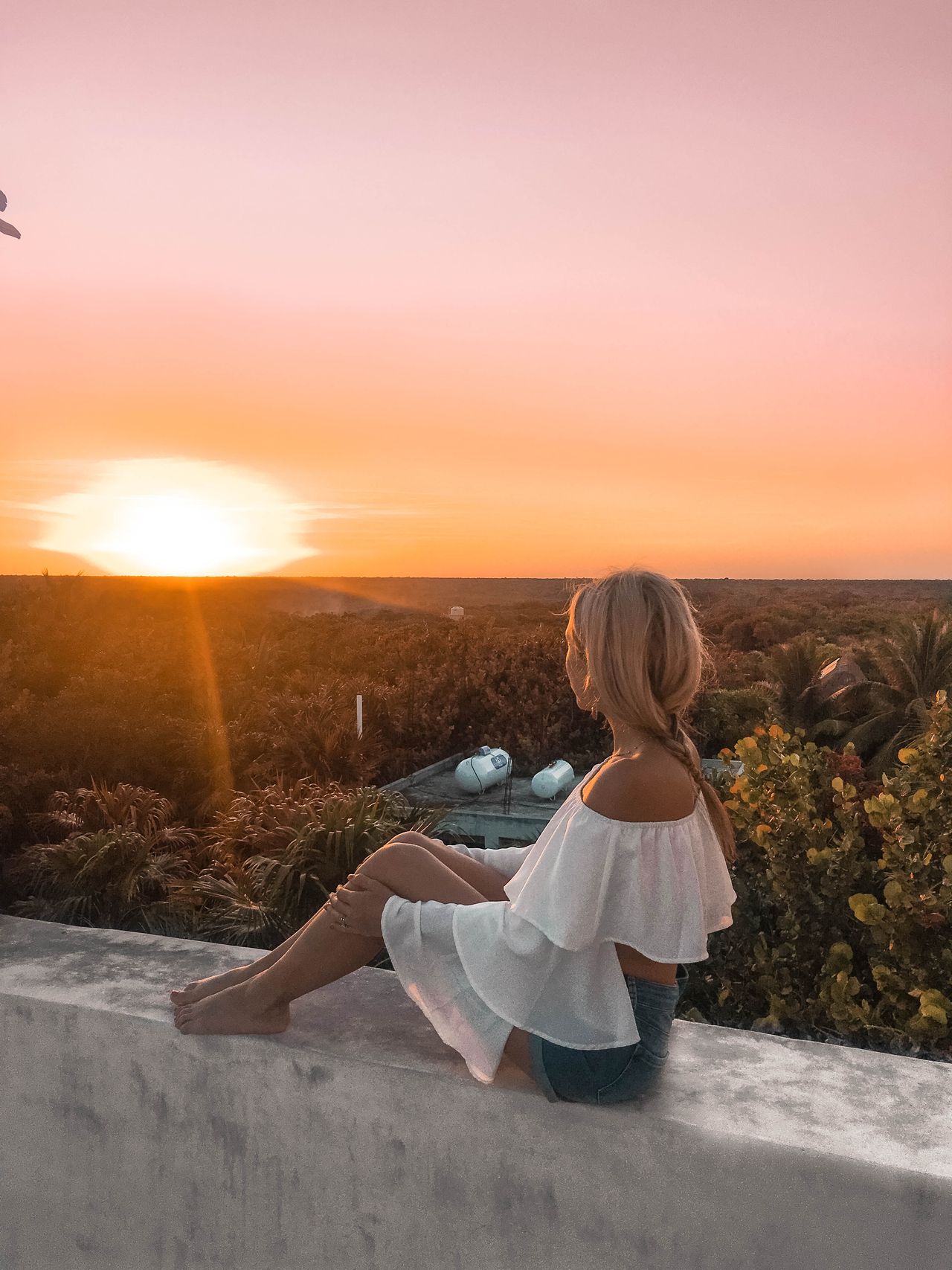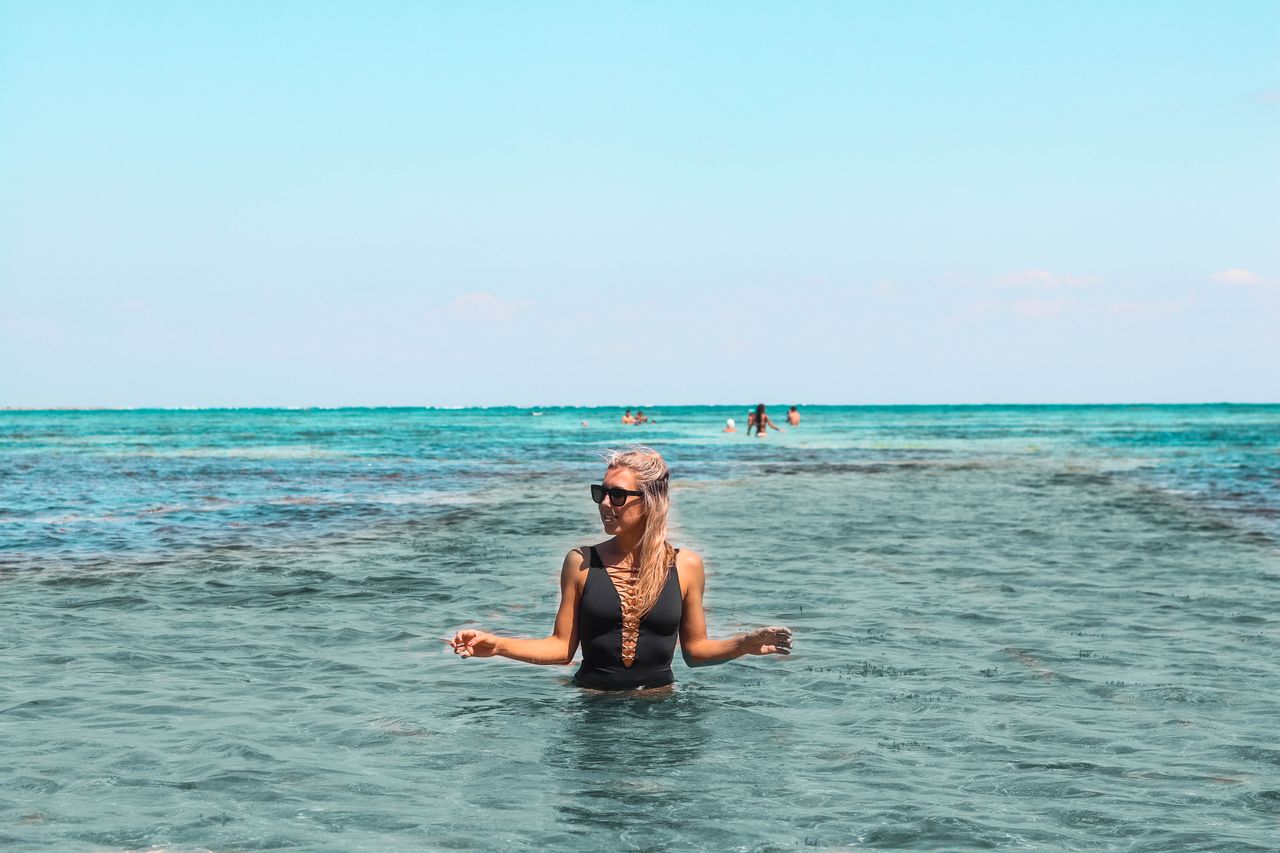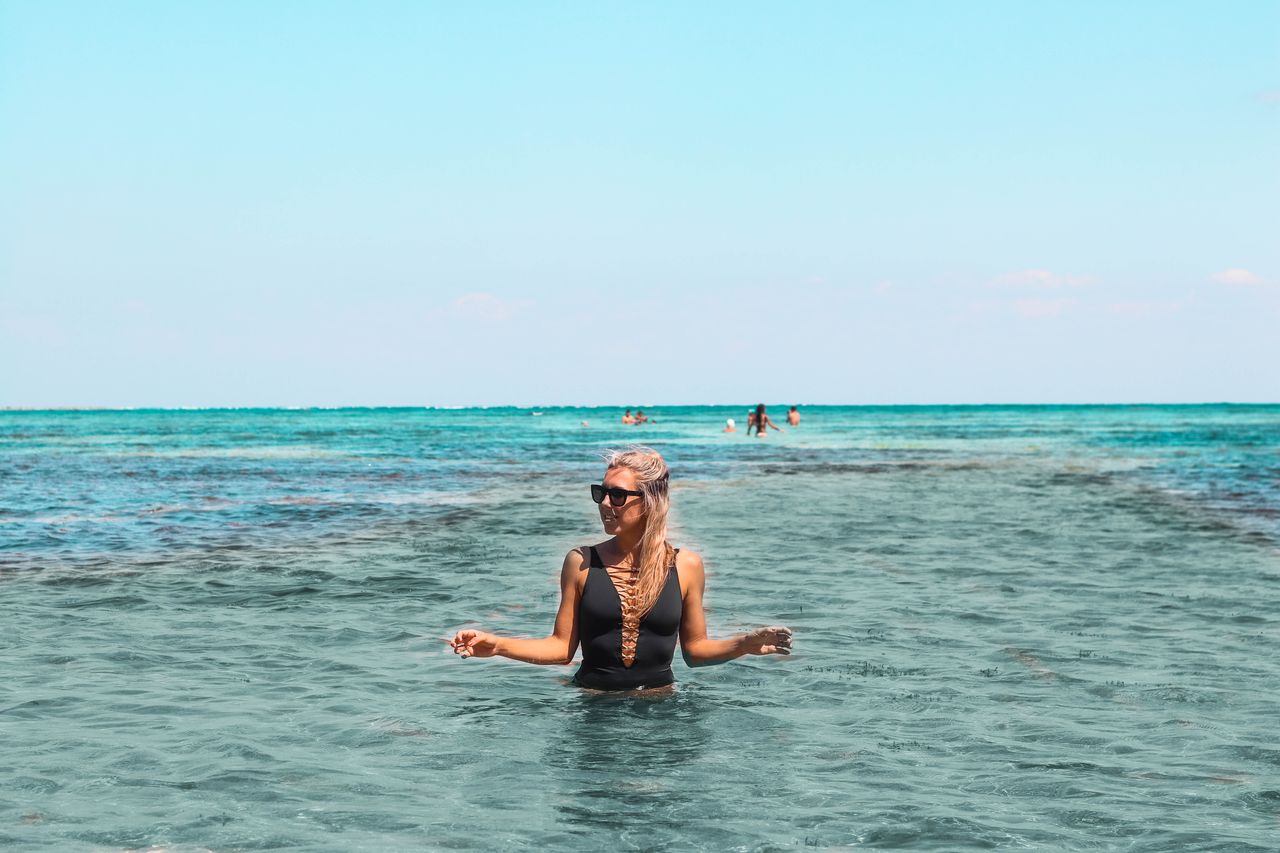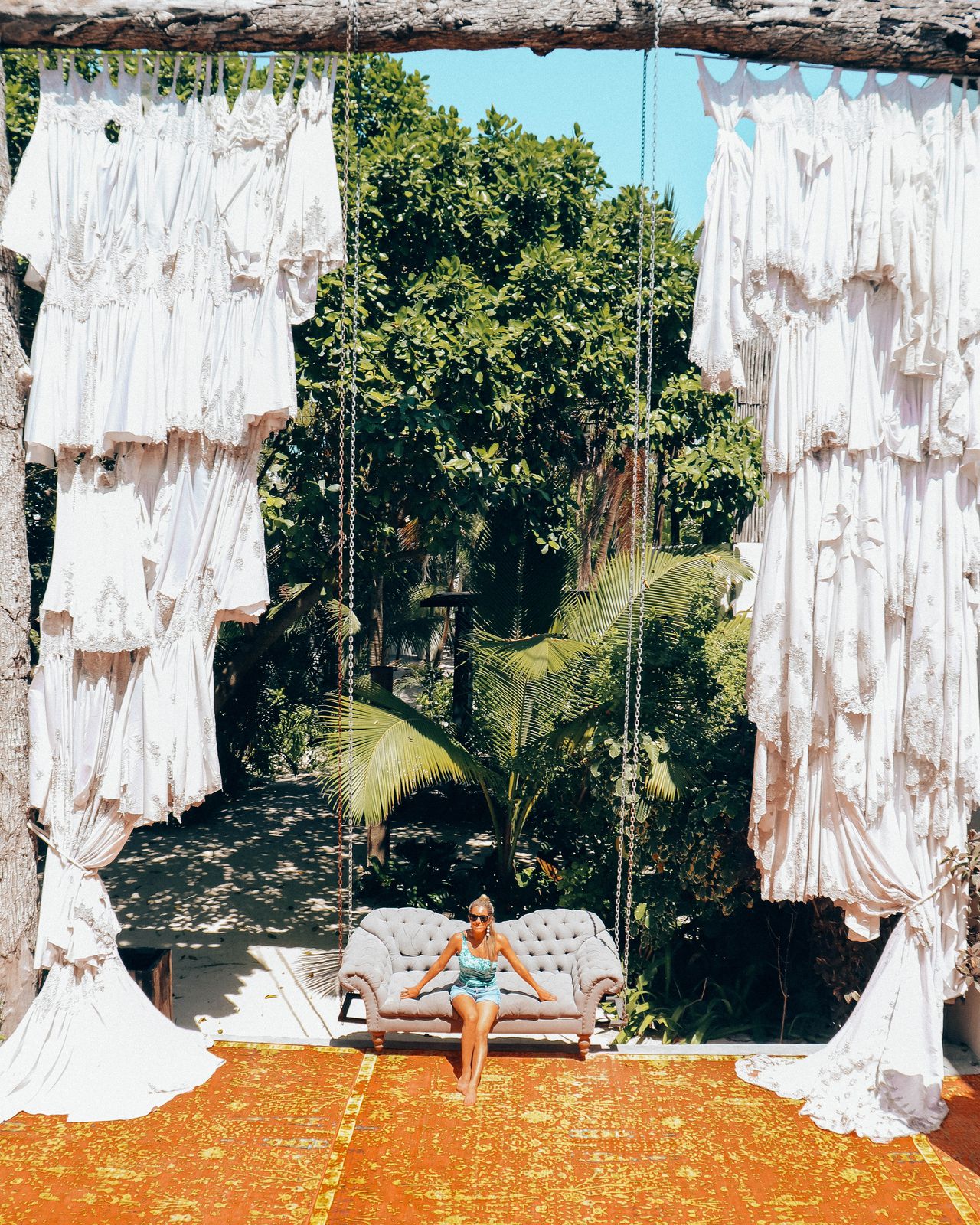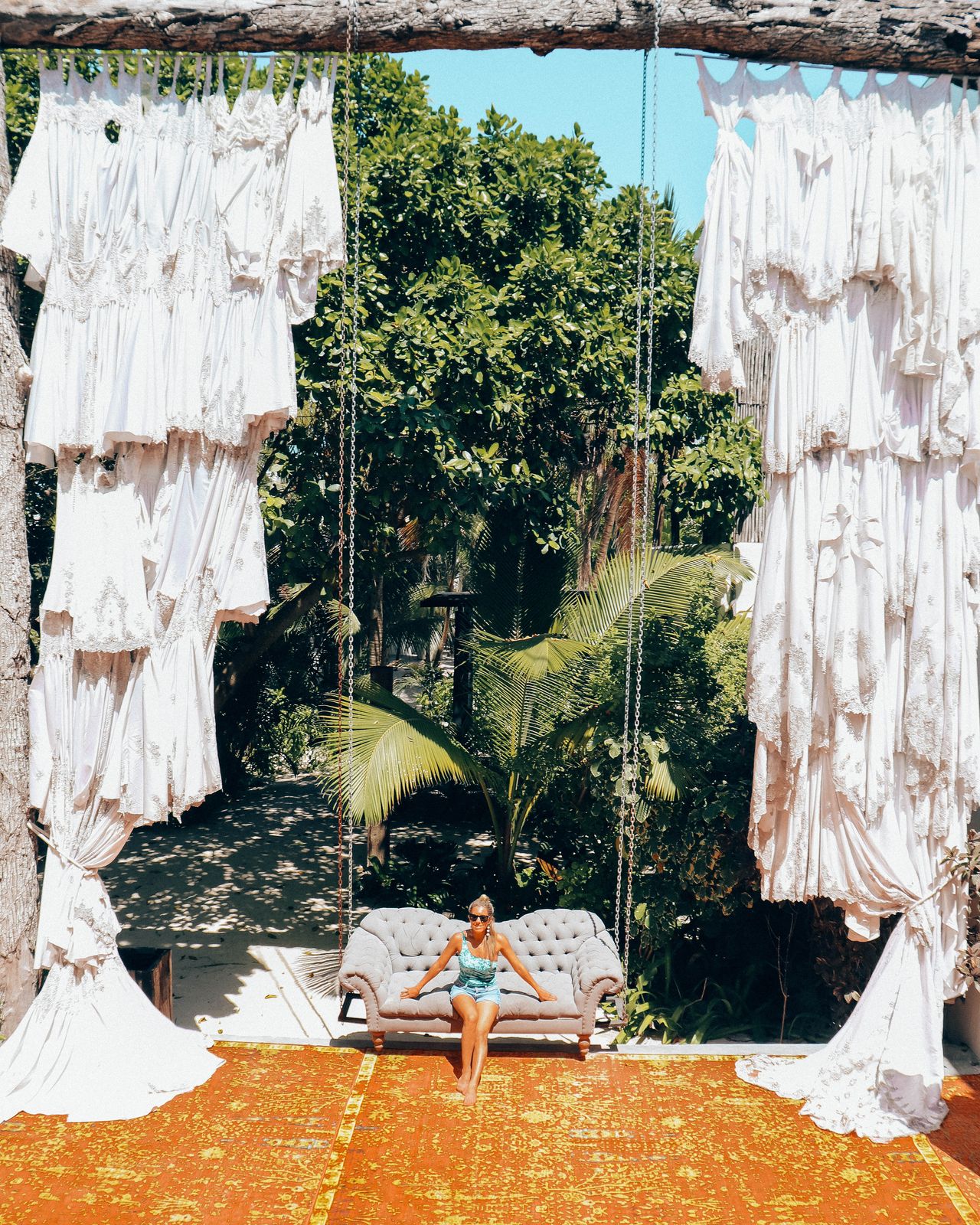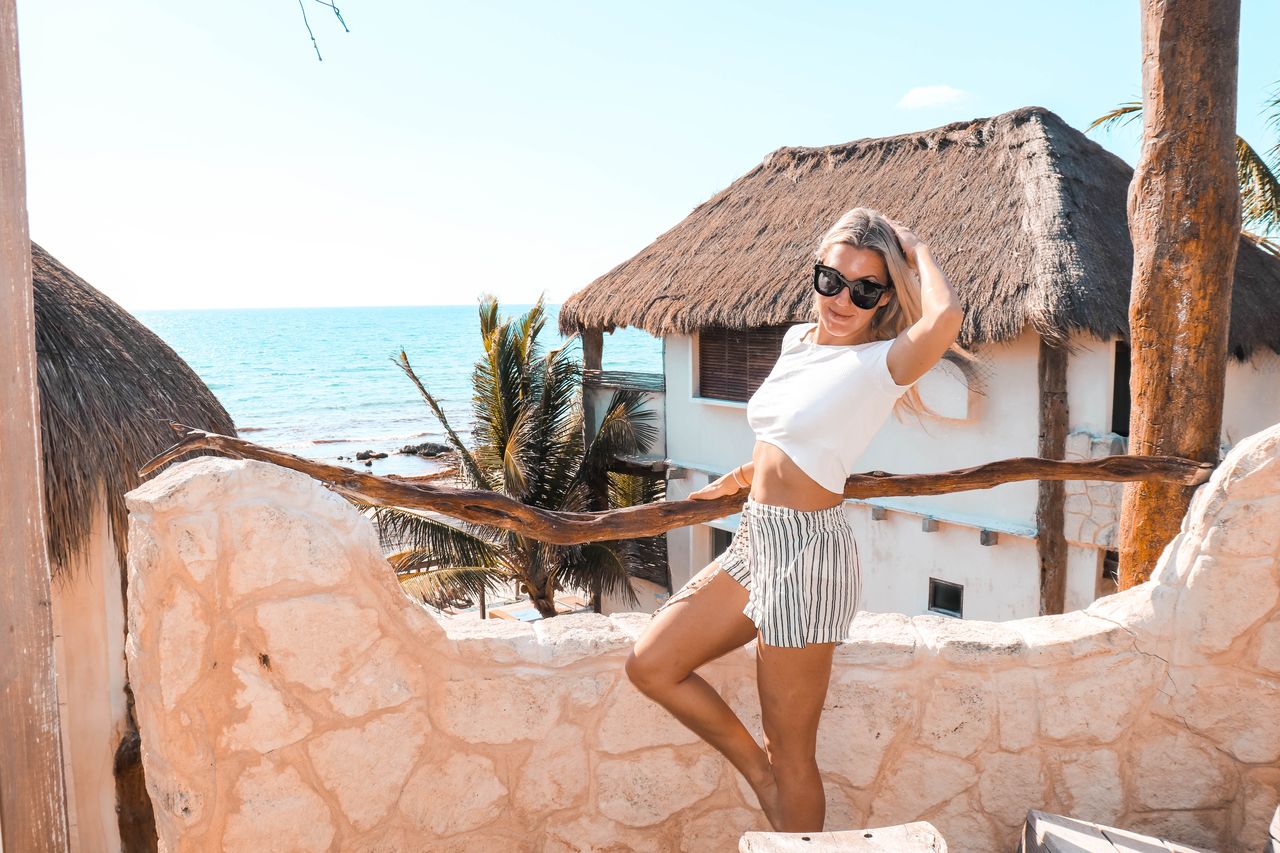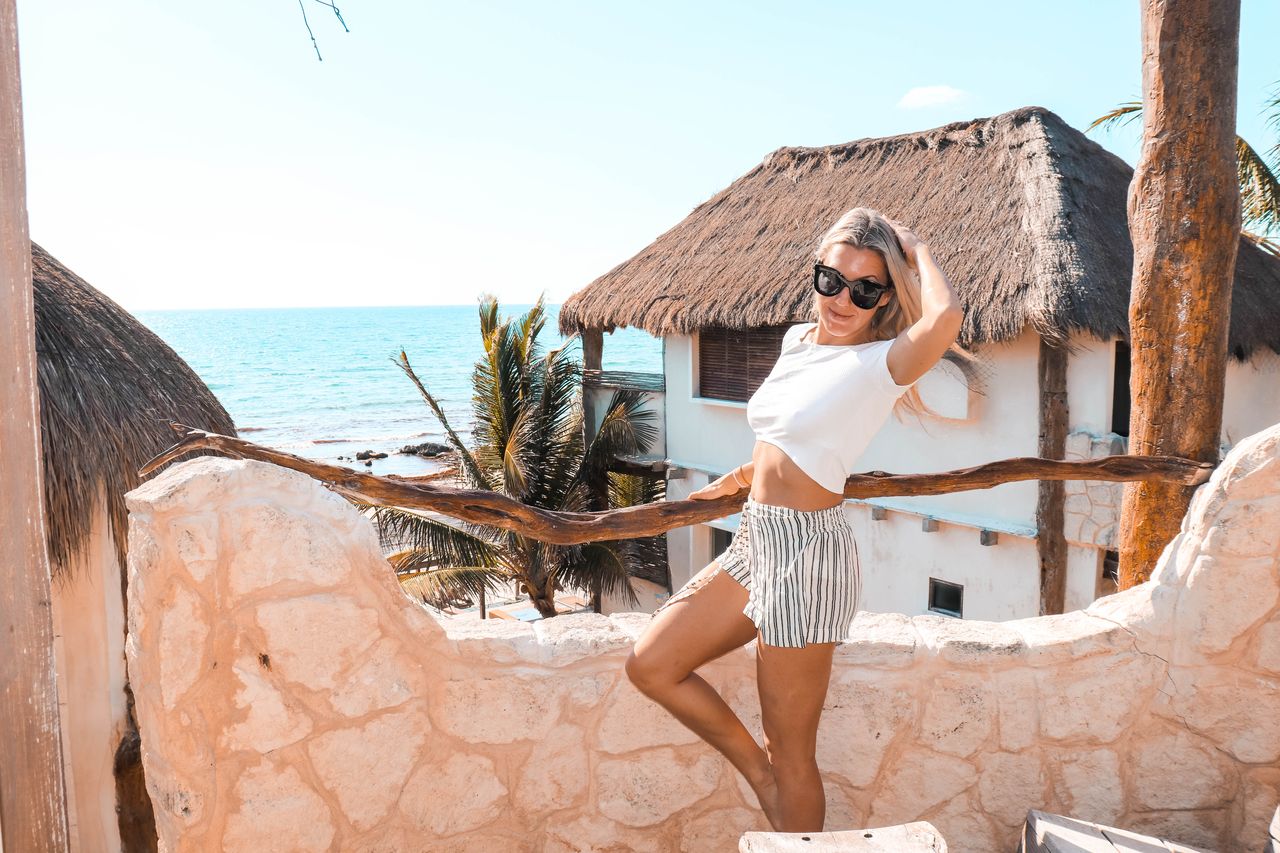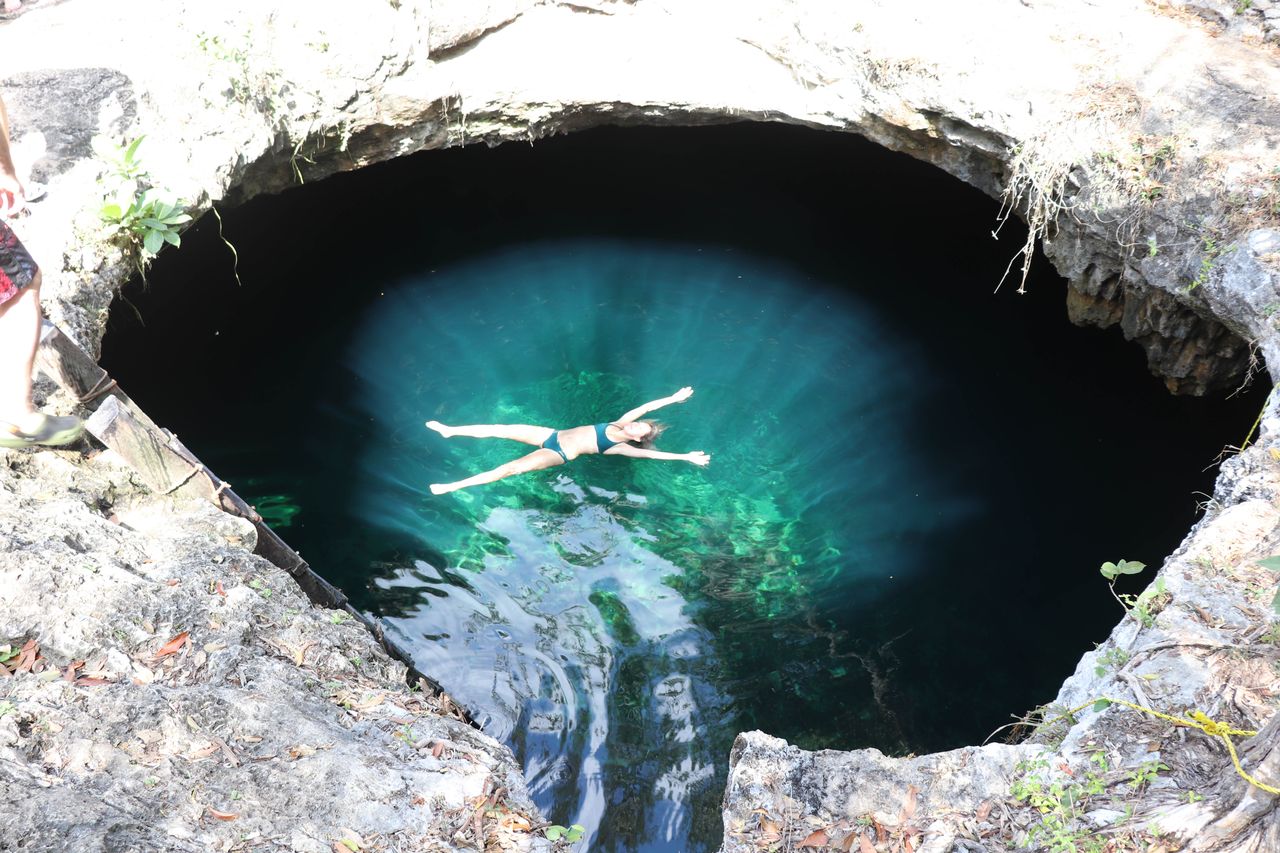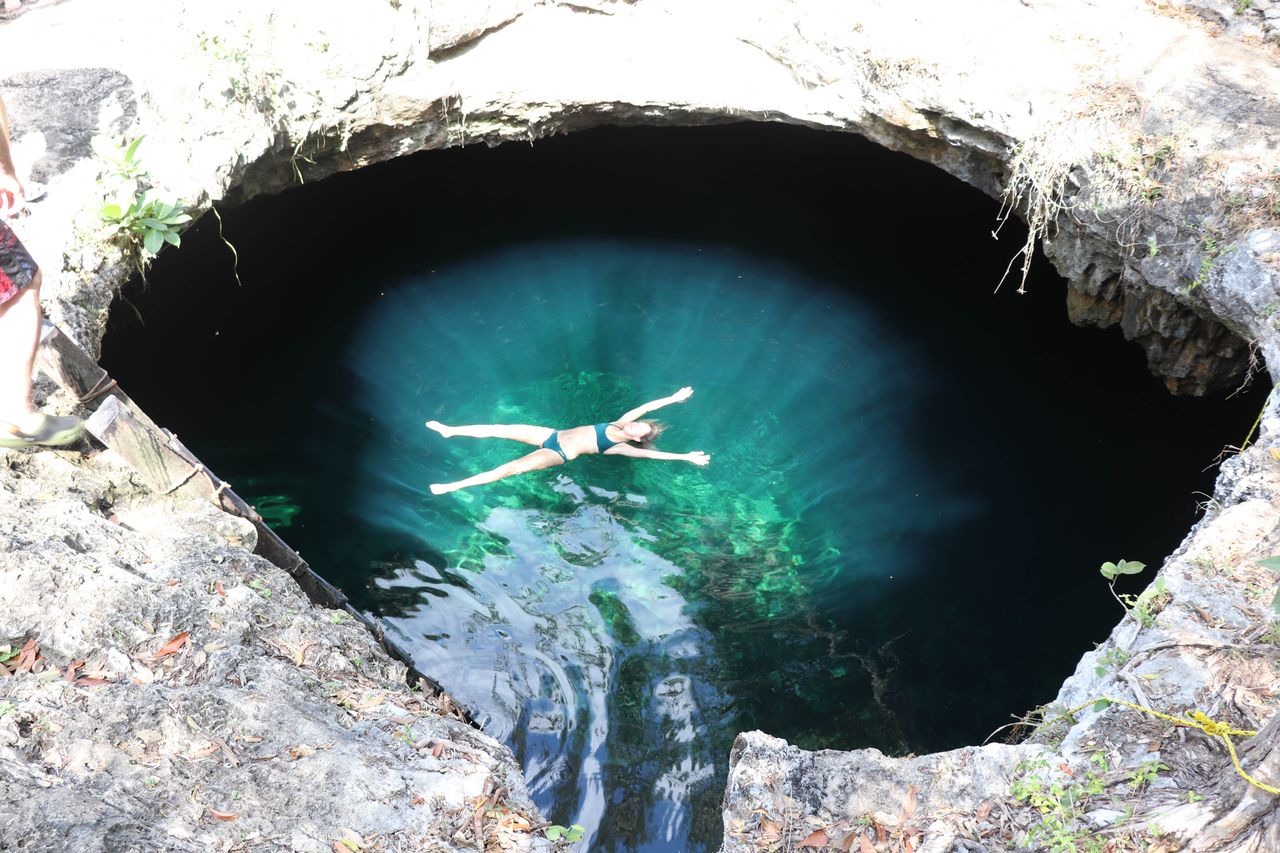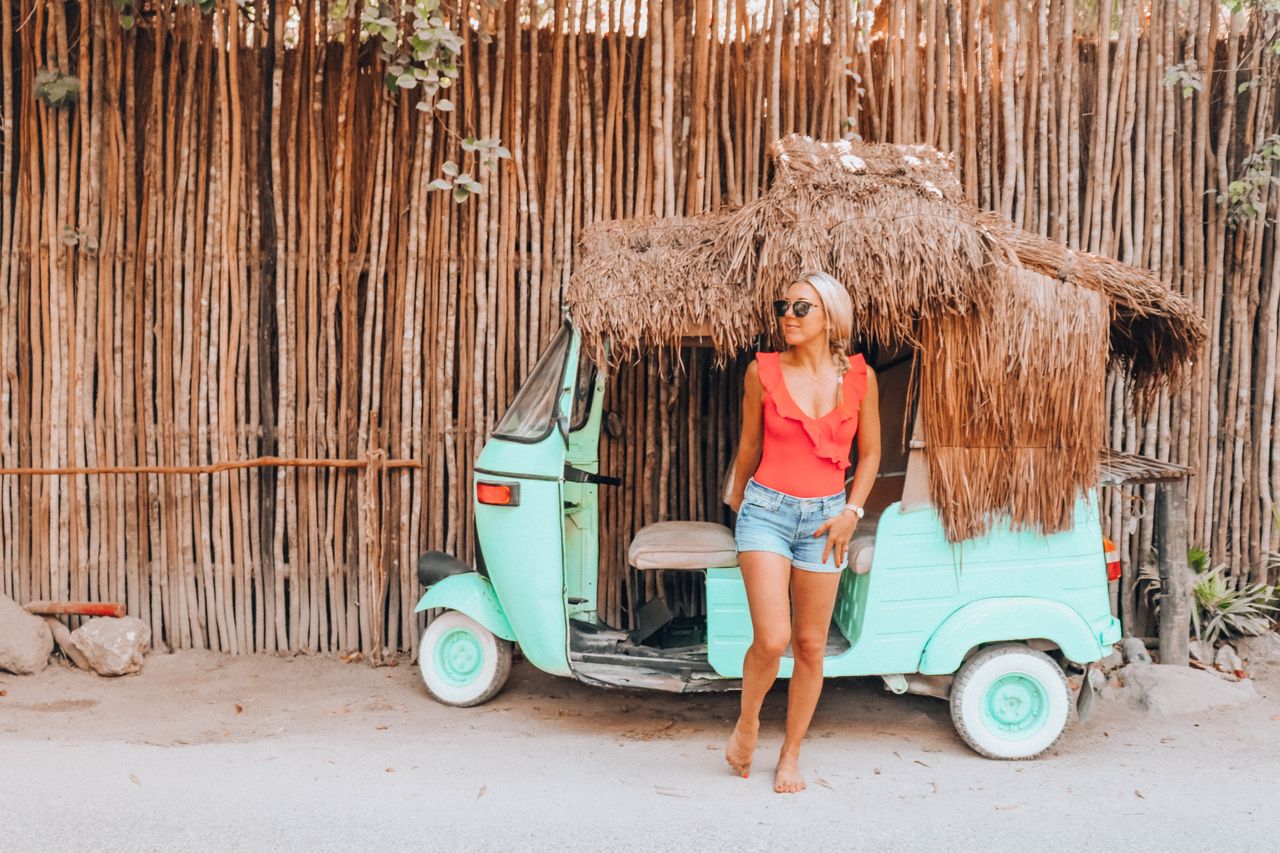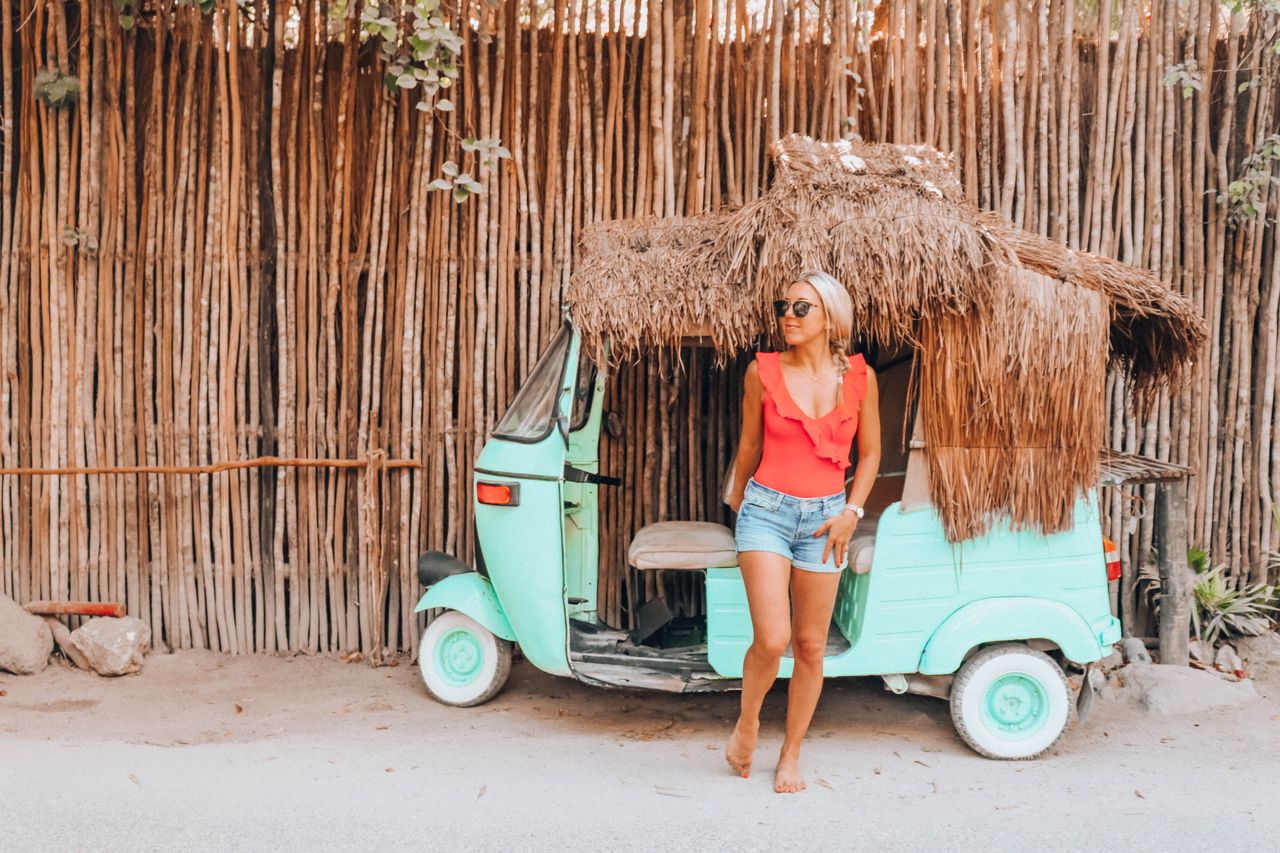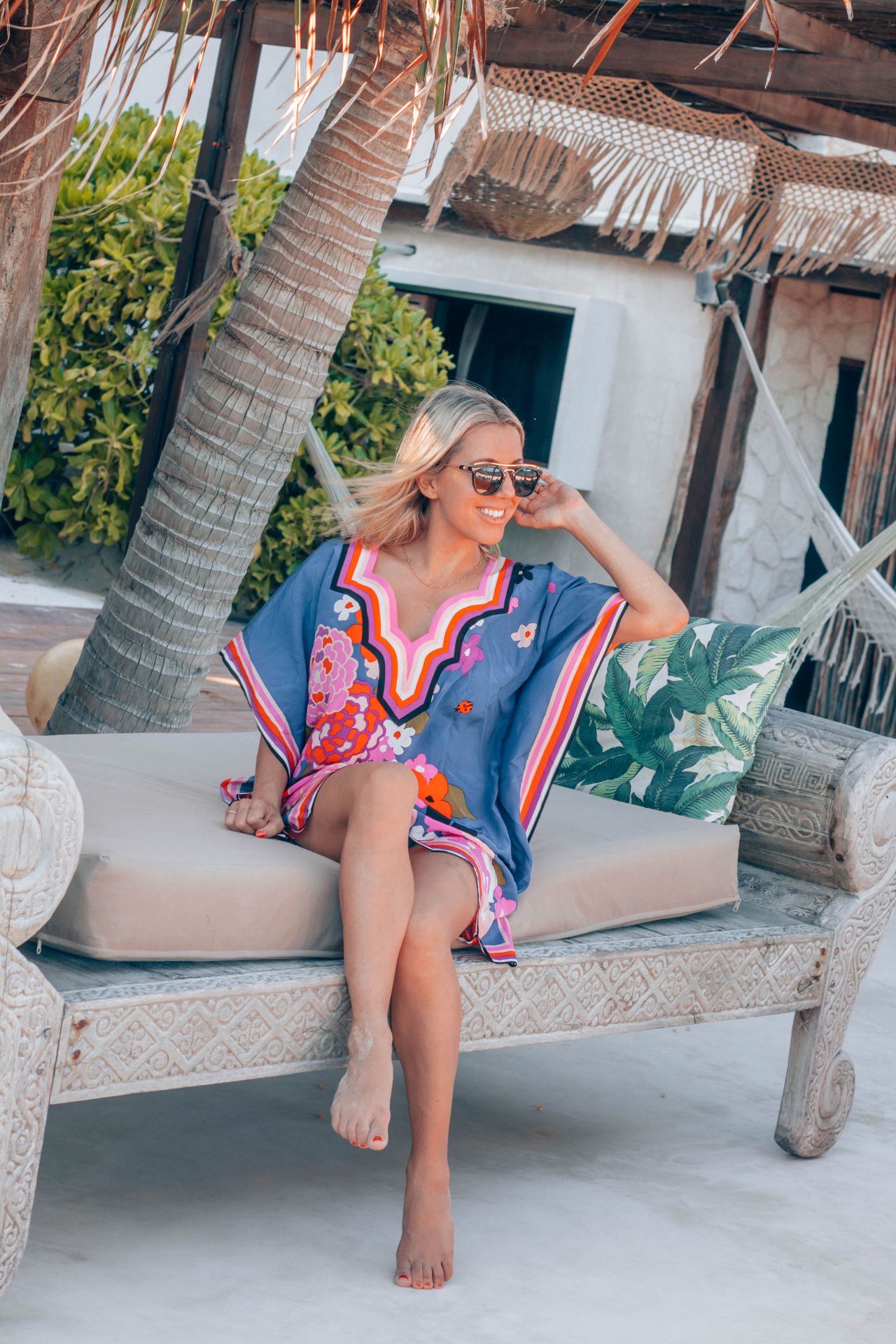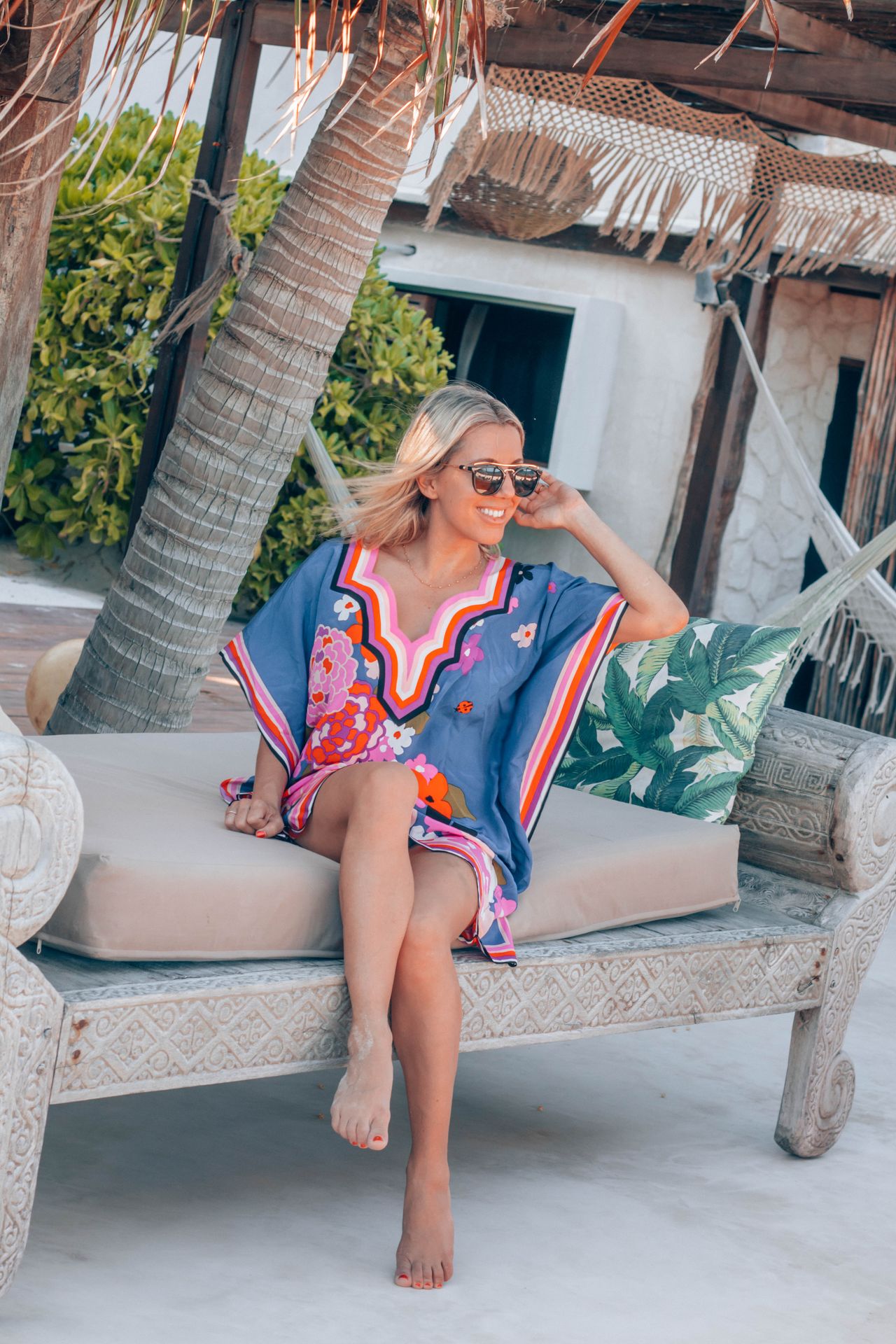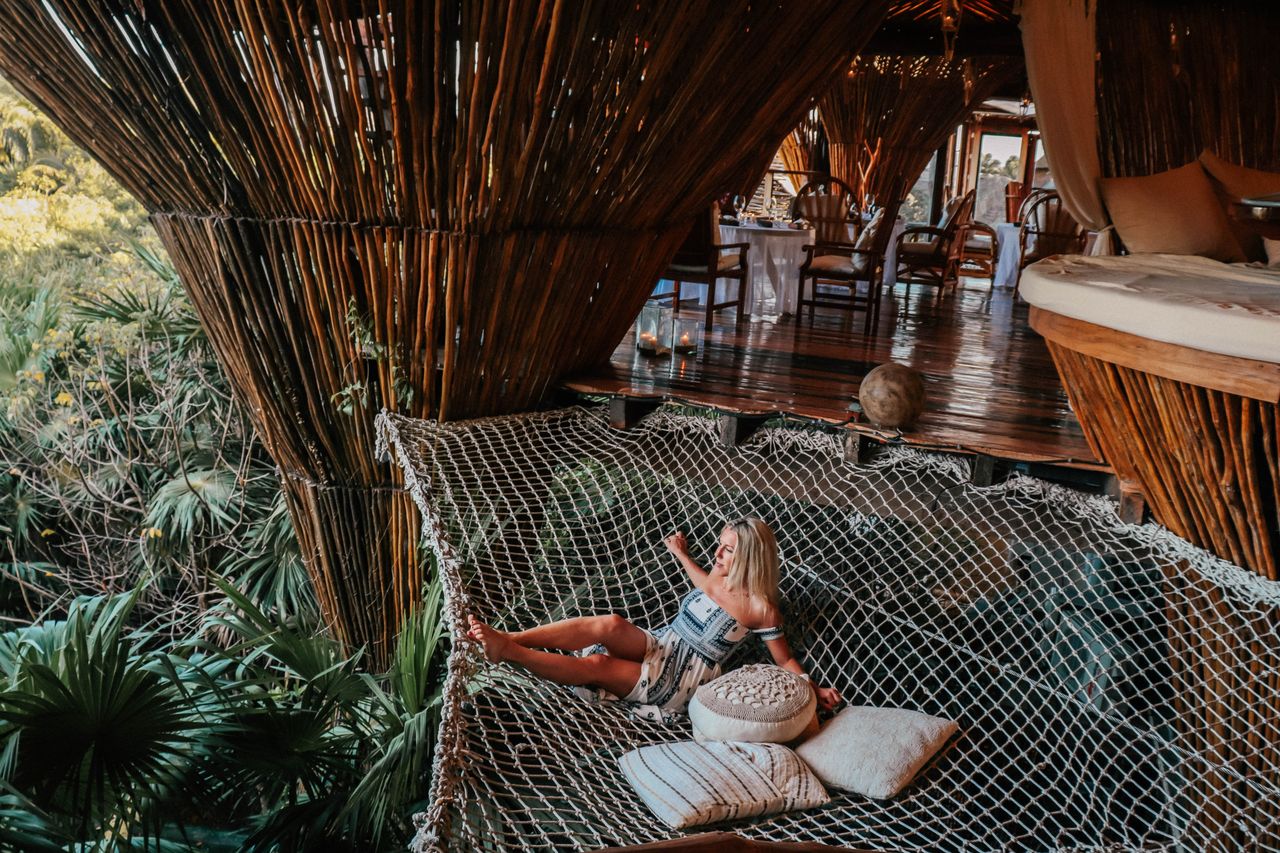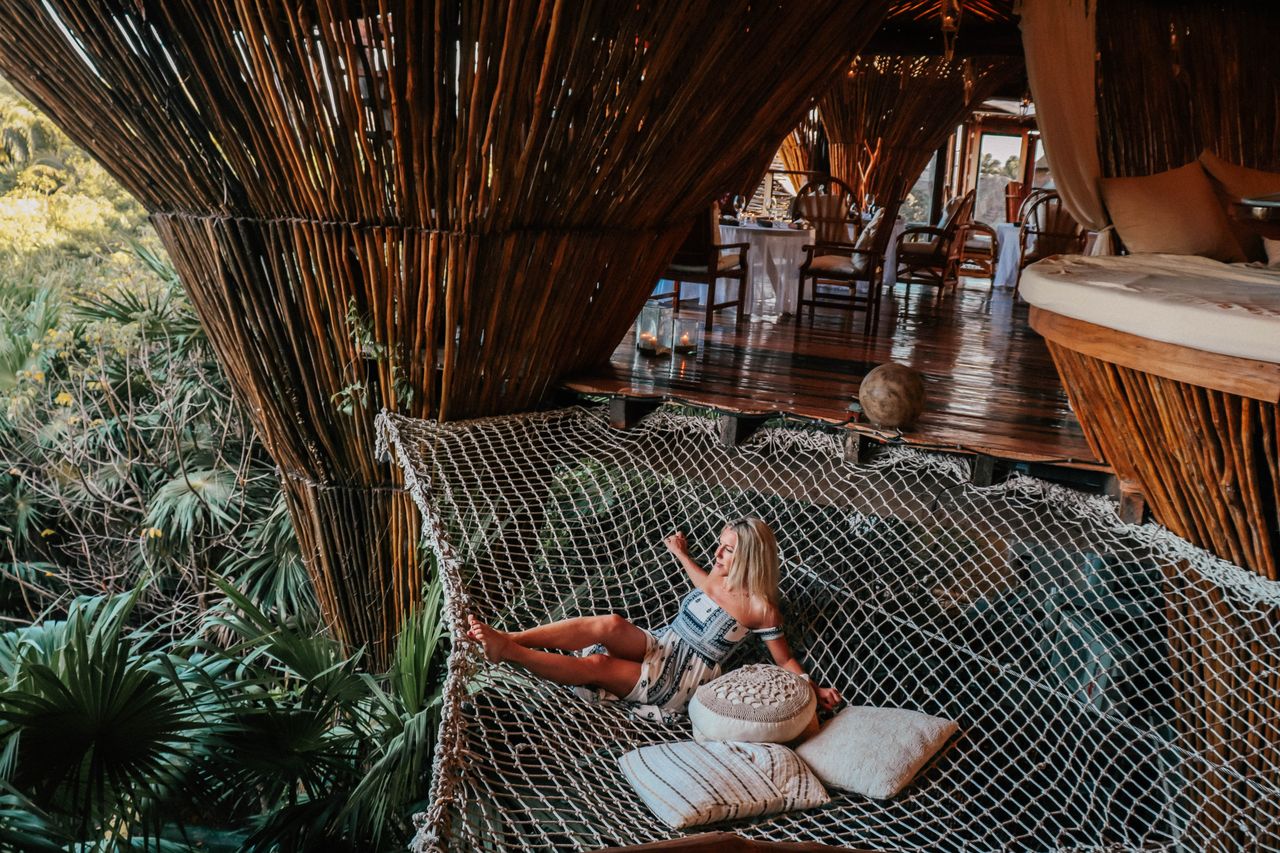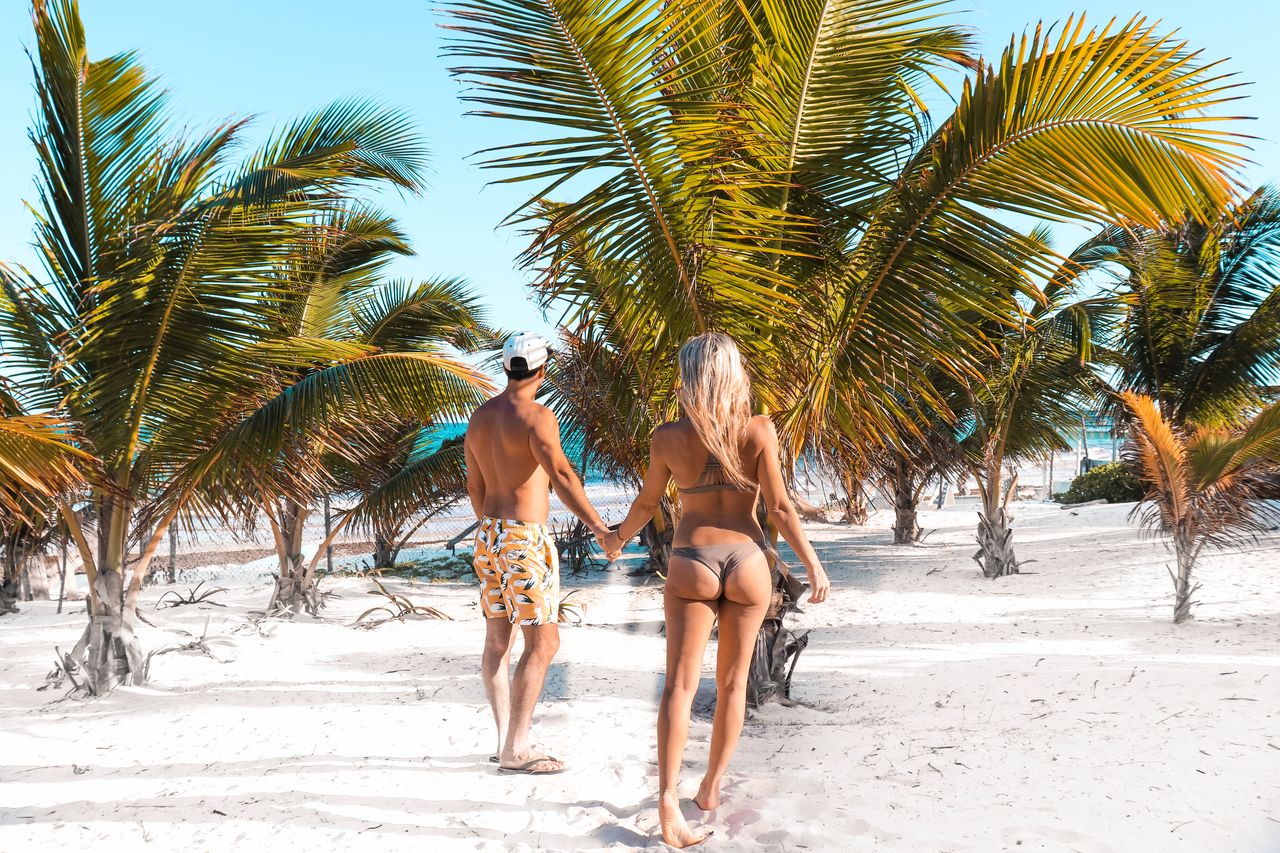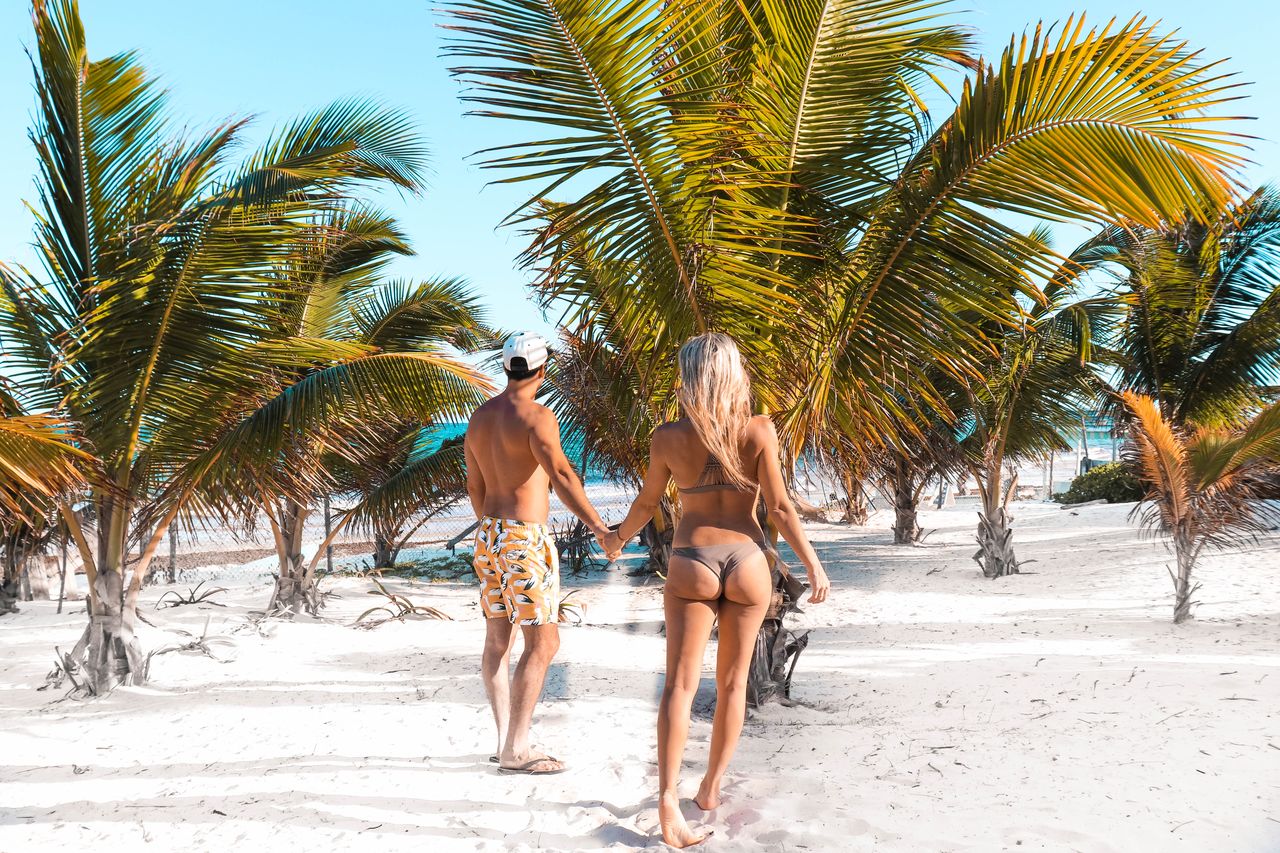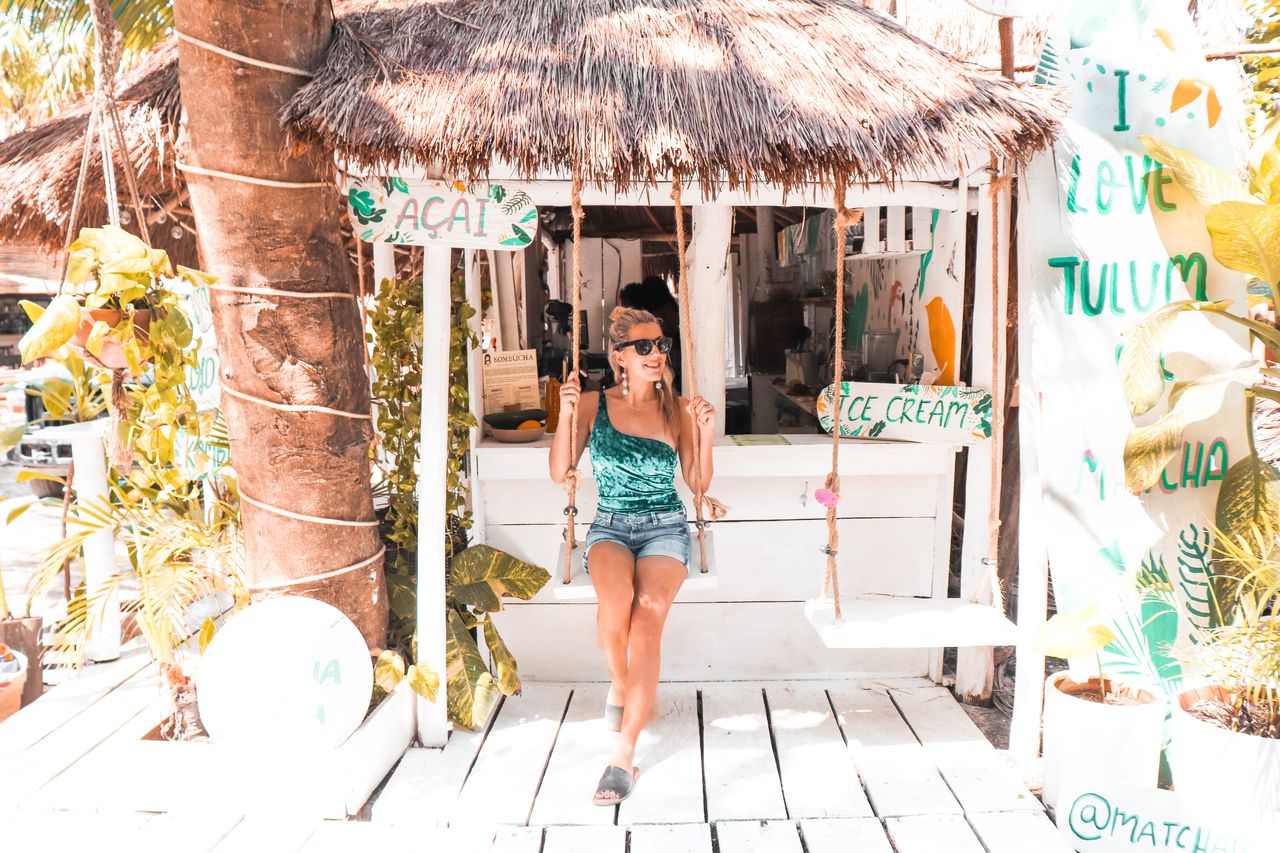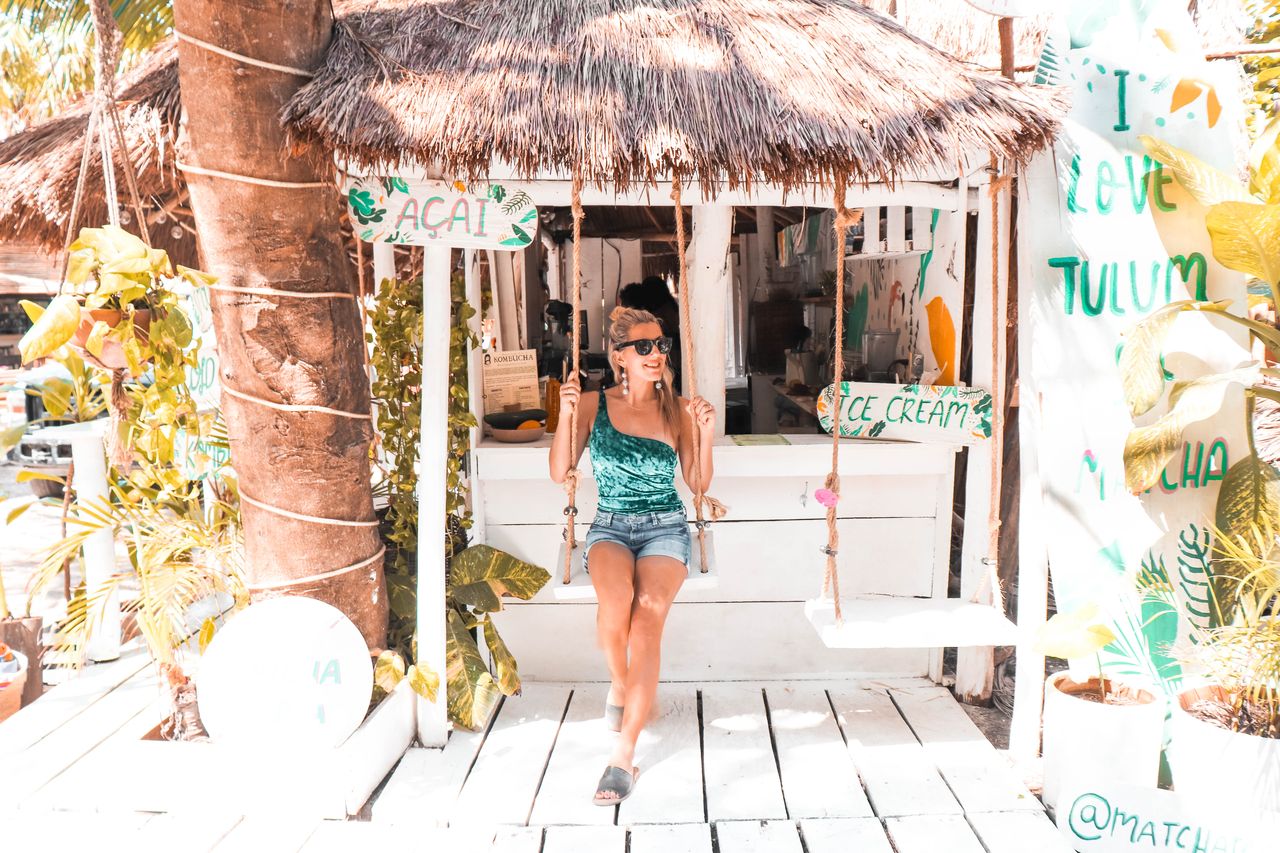 You may have seen my last guide to Tulum which you can see HERE!
I gush about why I love Tulum in it which has NOT changed after visiting once again recently! If anything, it made me fall deeper in love with the place!
It has definitely developed a lot more since I came 3 years ago but each new place have done an incredible job to blend their business into the local surroundings and keep with the jungle vibe. There is still no starbucks. No chains. Everything is UNIQUE!
While the beach is beautiful, the jungle that sits across the road is what really sets Tulum apart. You feel like you are worlds away from Mexico and in a magical land! Though I know there are other parts of Mexico that feel like this too!
All in all, Tulum is a playground for the tropical lover with a discerning eye. For the yogi with a desire to deepen her practice. For the traveler who doesn't want to feel like they need a vacation from their vacation upon returning home. It is a place of many things with one distinct heartbeat.
QUICK TIPS FOR YOUR TRIP
English is spoken but not as widely as you'd expect for such a tourist town. It's helpful to brush up on your Spanish!
Pesos are the main currency used here although some places will accept USD
Cash is preferred at most places
The most reliable bank in town for getting money is Scotiabank — ATMs by the beach are not known to be reliable and are ripe with fraud
As a US citizen you don't need a Visa to travel to Tulum
Tap water is not acceptable to drink here under any circumstances (highly recommend bringing some sort of stomach medicine in case you get sick)
There is no Uber in Tulum but taxis are plentiful and pretty easy to flag down
My last guide included some amazing recommendations which I still recommend but I tried a few new places which you can see below! The only thing to note about my last guide is that Coqui Coqui is now closed 🙁
WHERE TO EAT ( UPDATED!!)
For Breakfast: Matcha Mama,  Raw Love
For Lunch: Charly's Vegan Tacos ( THE BEST FOOD WE HAD ALL TRIP!),  The Real Coconut, Chamico's ( This place is off the main strip and WAS SOO GOOD! Not only because of the food but the beach there was secluded, seaweed free and had the most gorgeous water colour. All the photos with me in the black bathing suit are from Chamicos beach!)
For Dinner: ARCA ( in my opinion better than Hartwood!), Gitano,  Safari, Nomade and Posada Margherita
WHERE TO STAY
Last time I stayed at Azulik which is pretty Instagram famous now! You can see my full review HERE.
When we visited, prices felt super high and over priced at about $350 US a night. They are now anywhere between $500-$1000 US. Having stayed here, I can honestly say it is say it is not worth it. Unless of course budget is no problem AT ALL! Even so though- There is no AC, no showers. It is a very unique experience don't get me wrong but you can visit the property for dinner and drinks and see the true magic of it!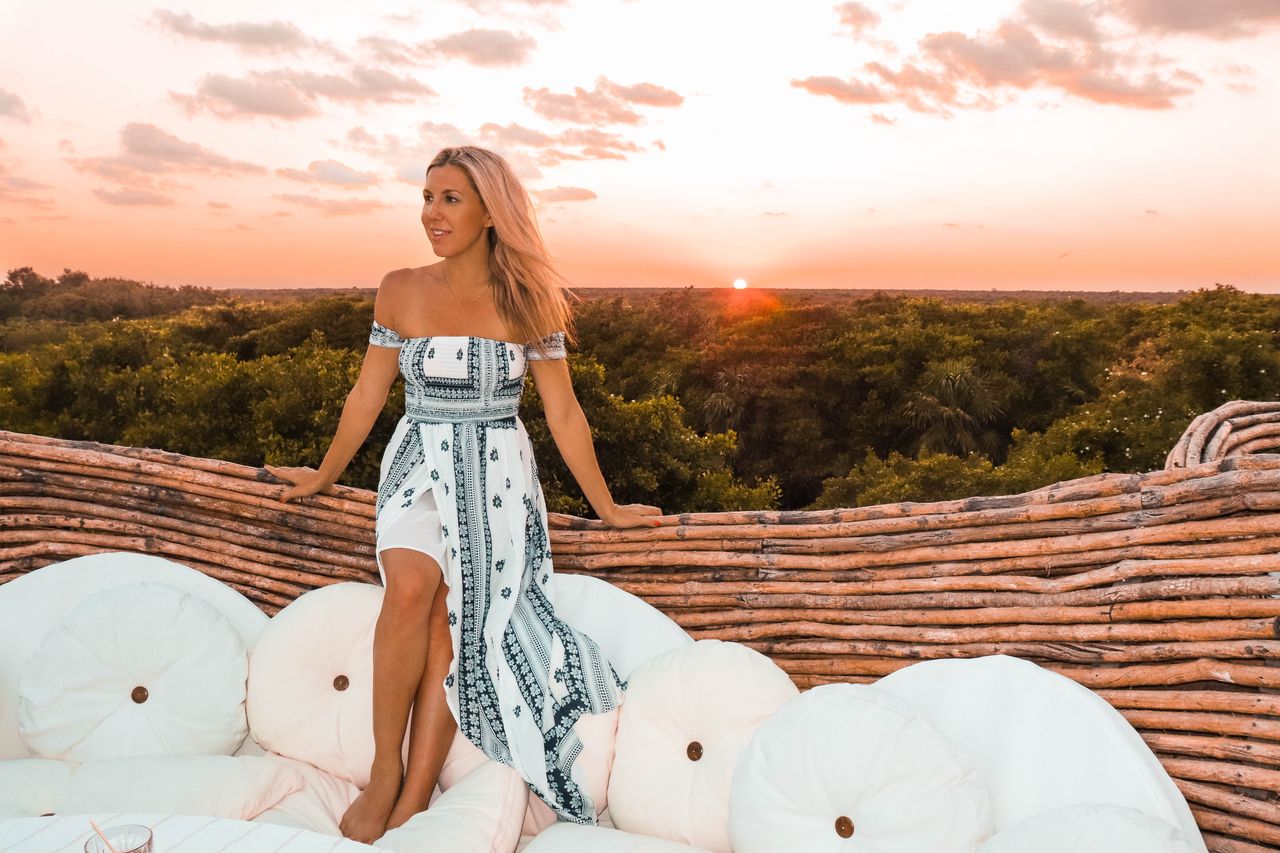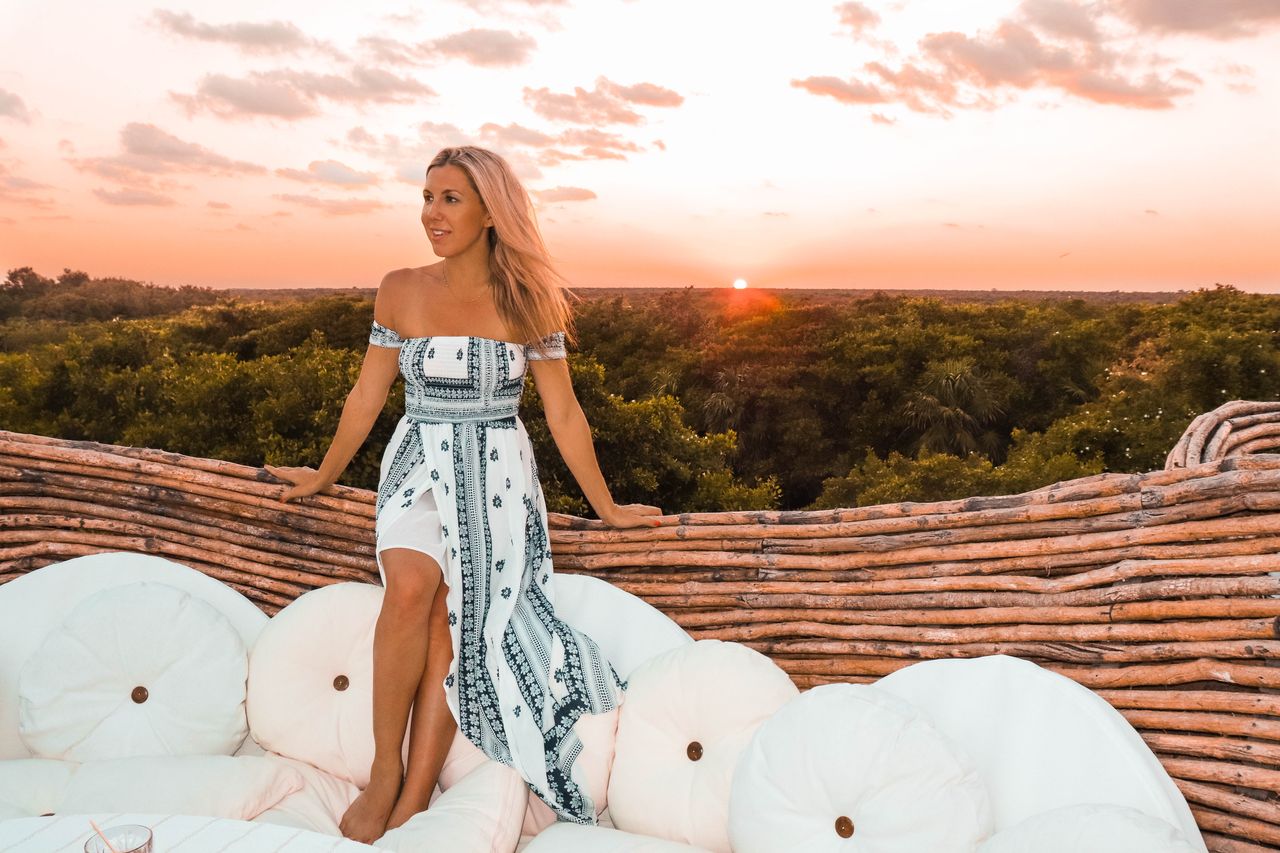 We stayed at Amansala this time around and we absolutely loved it! Rooms were a mix of modern with a beach hut feel. Kind of the best of both worlds. Each room offers a lot of privacy and all the hut houses are quite spread out!
Not only was breakfast included in our room rate but we ate breakfast in the most beautiful setting- infinity pool with cushion booths that transcended down in height to finally meet the sand on the beach. Check it out to see more!!! I would stay here again forsure! They also have two beautiful yoga studios and give you free bikes if you want to ride along the strip
PRO TIP! Above the yoga studio there is another set of stairs that leads to the rooftop. We only discovered this on the last day and were SO glad we did. It was the best sunset watching place ever! And we had it all to ourselves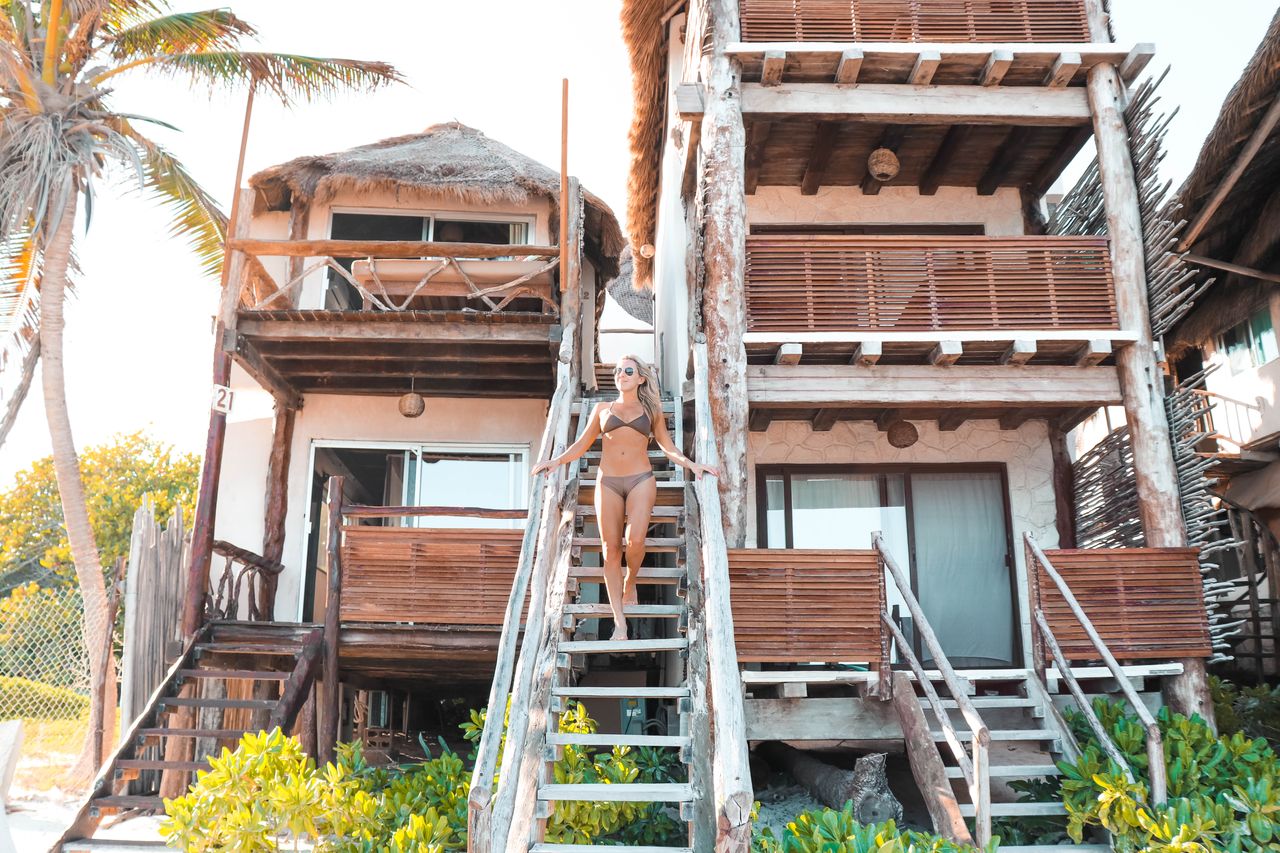 I would also look into staying at Nomade next time! We checked the property out one day and it was a designers dream. Probably the most modern hotel on the strip!