There is something so depressing
to me about going to the zoo. I absolutely love animals so it's really hard for me to see some of my favourites in places they dont belong, fenced in with sad looks on their faces. When you combine my love of beaches with my love of animals, it equals one great time! Here are some of my favourite places to see some beautiful exotic creatures all while catching some rays!
Exuma, Bahamas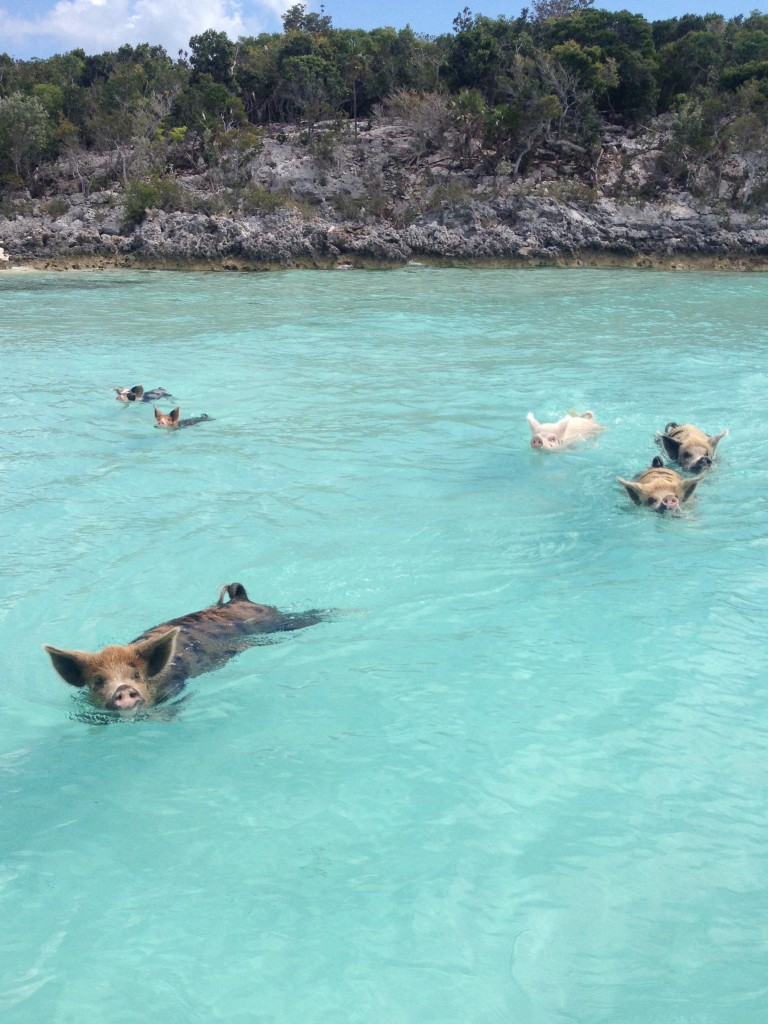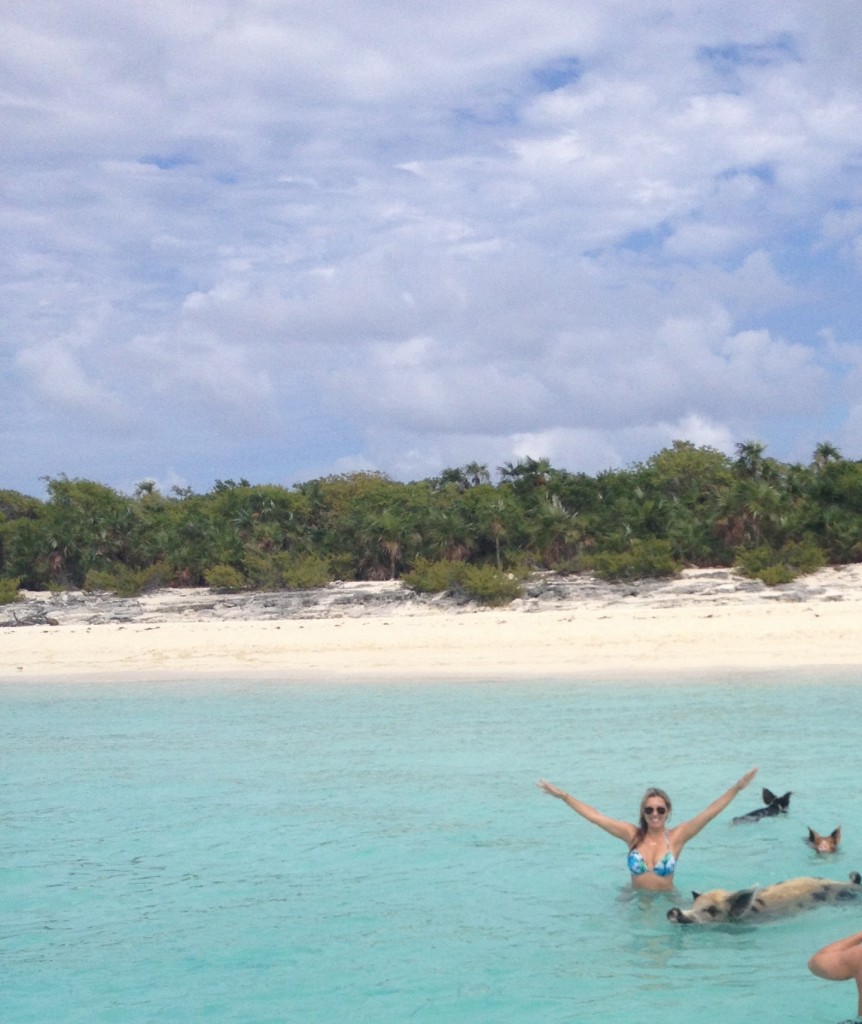 Pig Island in Bahamas was once a farm. After the owner realized that having a farm on an island wasn't ideal, he set all of the animals free
. The pigs stayed put and made this place their home. At least this is what the tour guide told me on my boat! I had the BEST DAY OF MY LIFE swimming with these guys and it was truly a dream come true to visit them. Notice how their snouts curve upwards? It's because they have adapted to breathing and swimming in the water. Also….so friendly that you can actually pick up the smaller ones. Swoooon.
Reniessence Beach, Aruba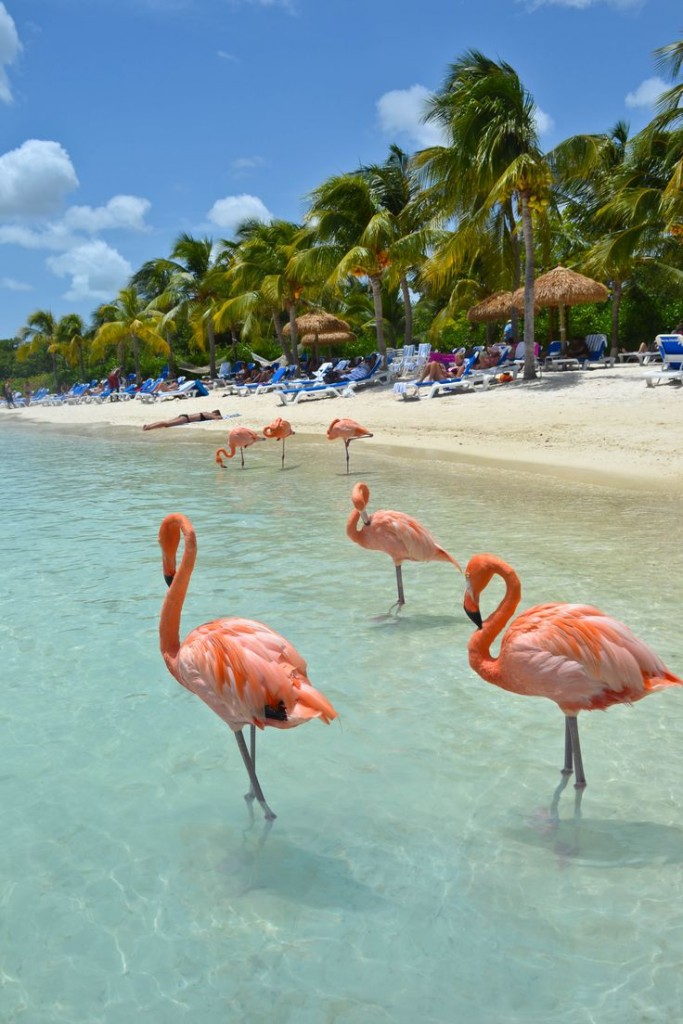 I have no idea why flamingos roam free on on Renissence Island in Aruba but I am not going to question something so good! Ill share my fruity drink with a flamingo any day of the week
Makena Beach, Hawaii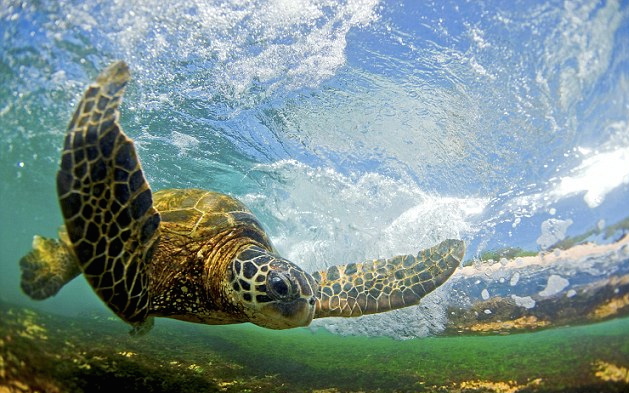 This long stretch of paradise not only includes perfect sand and amazing views..it also comes with lazy and big sea turtles. You can be lazy with them and tan but if you snorkel in the area- there is a very good chance you will be able to swim with them. Double win!
Boulder's Beach, Cape Town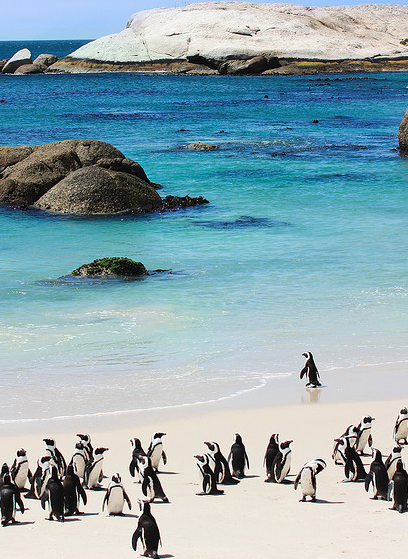 Located in Cape Town, South Africa, Boulder's beach is a coved sandy beach that comes with free
roaming African penguins. They are not phased by all the tourists that come to visit them on the daily but one should avoid harassing them by getting too close or chasing them. They are not like the Penguins in "Happy Feet" and can bite viciously! Still….so cute to look at for the day!
La Jolla Cove, San Diego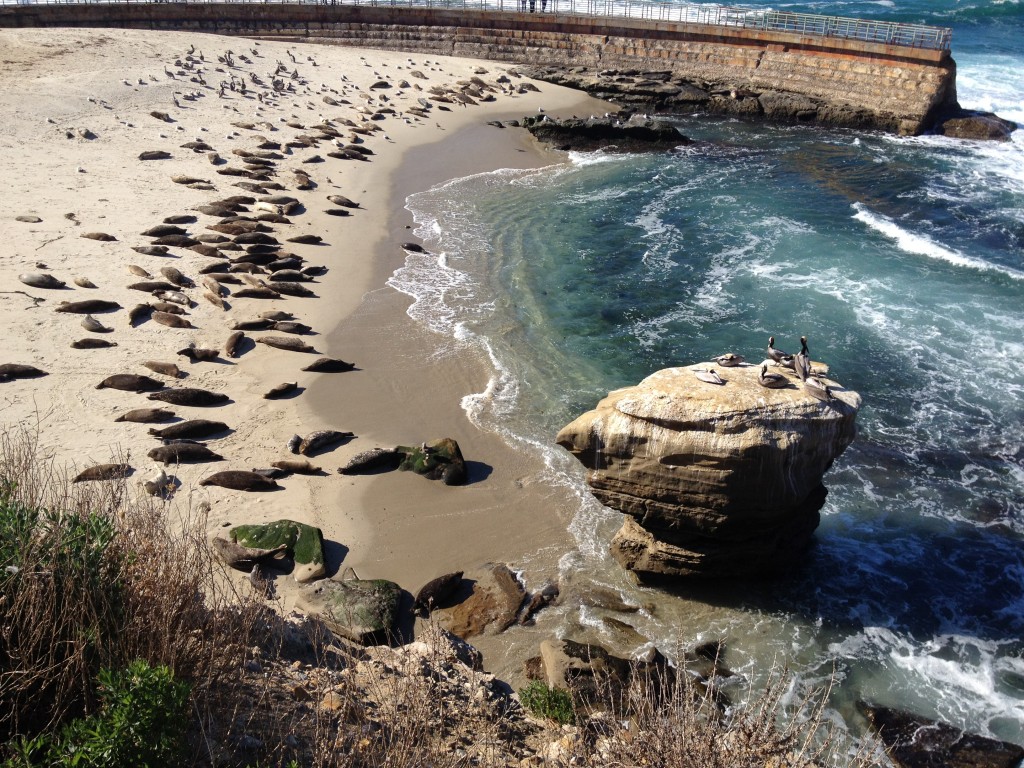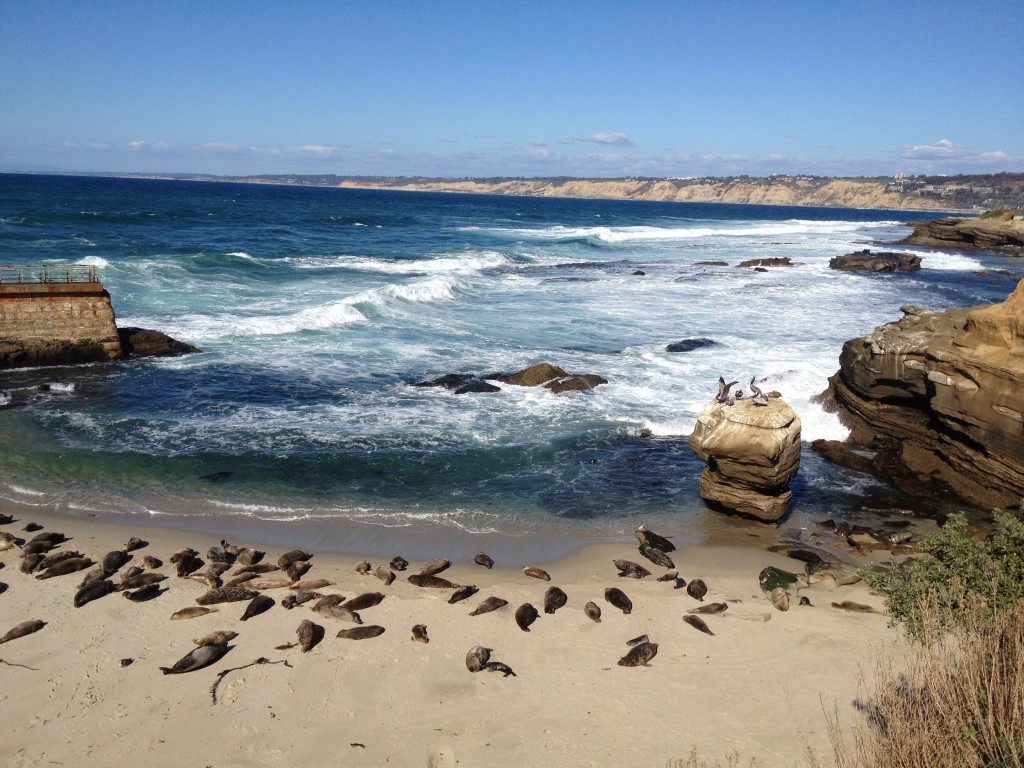 Located in the small surfing town of La Jolla (about 15 minutes from downtown San Diego), La Jolla Cove has a stunning coast line view and an abudance of seals. When we visited, my brothers were kind enough to nickname this sea creature my spirit animal- "Loud, lazy, clearly likes to eat and yells out nonsense- just like you marisa'. THANKS GUYS!