I often forget how lucky I am to live so close to one of the best wine regions in Canada! Niagara on the lake is only an hour from where I live and Jordan, Ontario is Niagara on the Lake's cooler little sister.
There are so many amazing wineries and restaurants popping up left, right and center and in this post I am sharing the 9 best restaurants in Jordan Ontario that you NEED to check out!
These restaurants in Jordan Ontario are honestly some of my favourite restaurants not just in Jordan itself but in Ontario! They are truly spectacular and I hope you get the chance to visit one of them- if not for a meal at least for a glass of vino!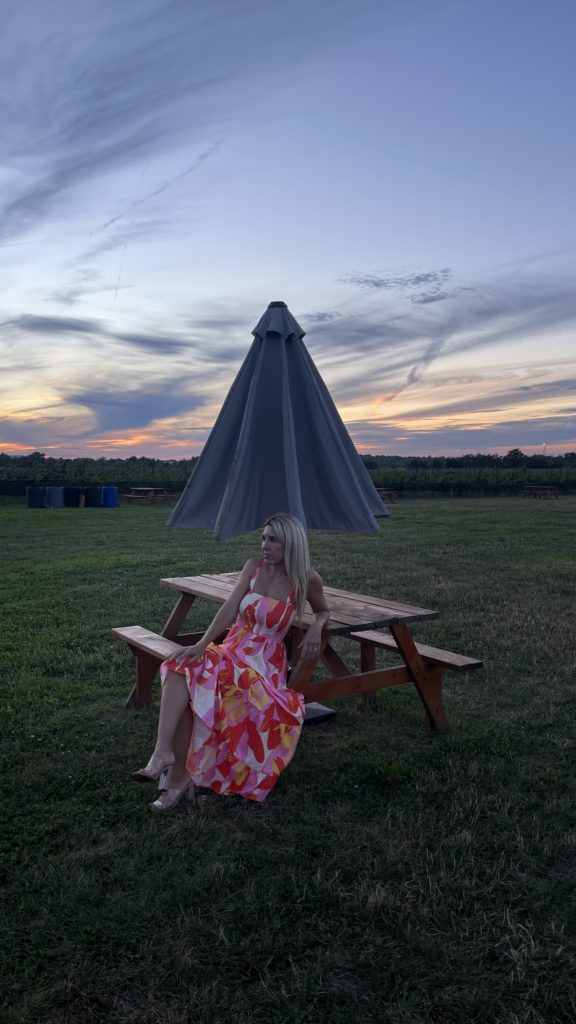 Here are the best restaurants in Jordan Ontario that you need to visit asap:
#1. Pearl Morissette-The most famous restaurant in Jordan Ontario
This may seem like an obvious restaurant to include because Pearl Morrissette has become one of the most famous restaurants in not just Jordan Ontario but in CANADA! It has been rated as one of the top restaurants in the nation for a few years now and has been included on several different lists as the top restaurant to dine at.
It has to be said that getting a reservation there is no easy task though.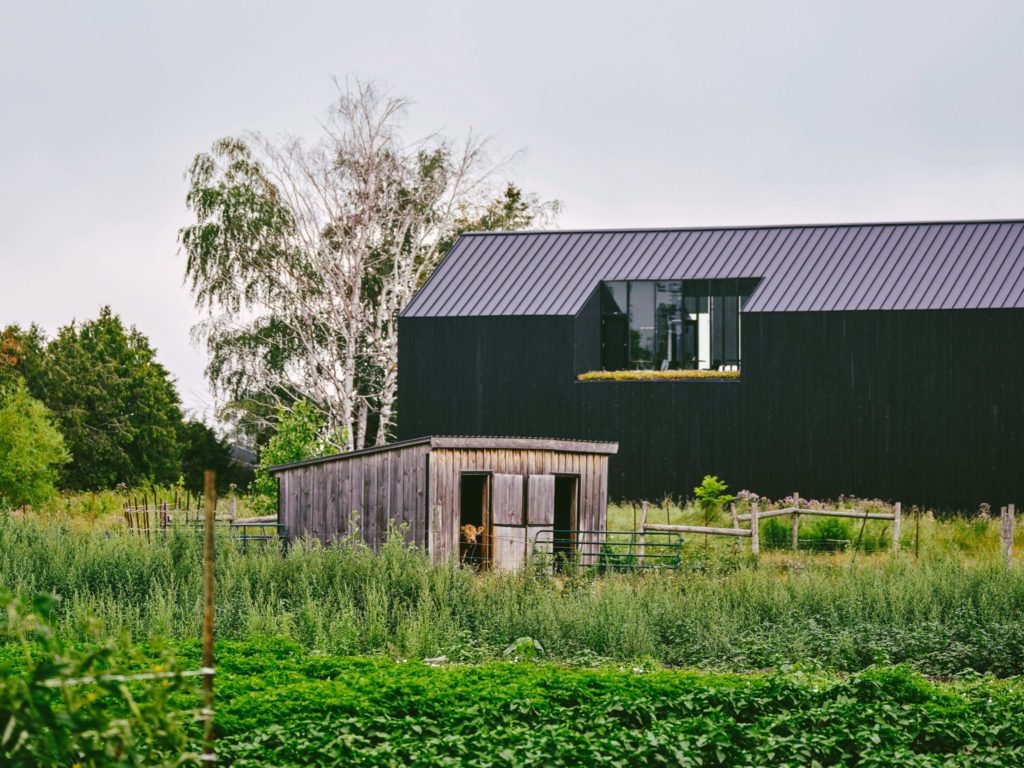 Image Found Here
We visited on my birthday and snagged a reso once their online booking system opened up months in advance. You literally need to be on their mailing list or know when the next month will be open for reservations and book something the minute the books open. Set your alarms!
Despite the challenge to get into the place once you do I can promise you that you will be blown away. It completely lived up to the hype for us and everything we ate was truly mouthwatering.
Unlike some of the other restaurants on this list, Pearl Morrissette just offers a tasting menu or pre-fixed offering. As of 2023, it is priced at $159.00 per person. This does not include wine but wine can be added on by the glass or by adding on a wine pairing at $95.00 per person. It's important to note that tips are included in this price which makes it a little more reasonable. The price is worth the experience in my opinion.
The menu changes daily based on seasonality so you never really know what you will get until you show up! They do accomdate dietary restrictions though!
It's definitely an experience versus a normal restaurant outing and I would very much recommend it at some point in your life especially for a special ocassion.
#2. Redstone Winery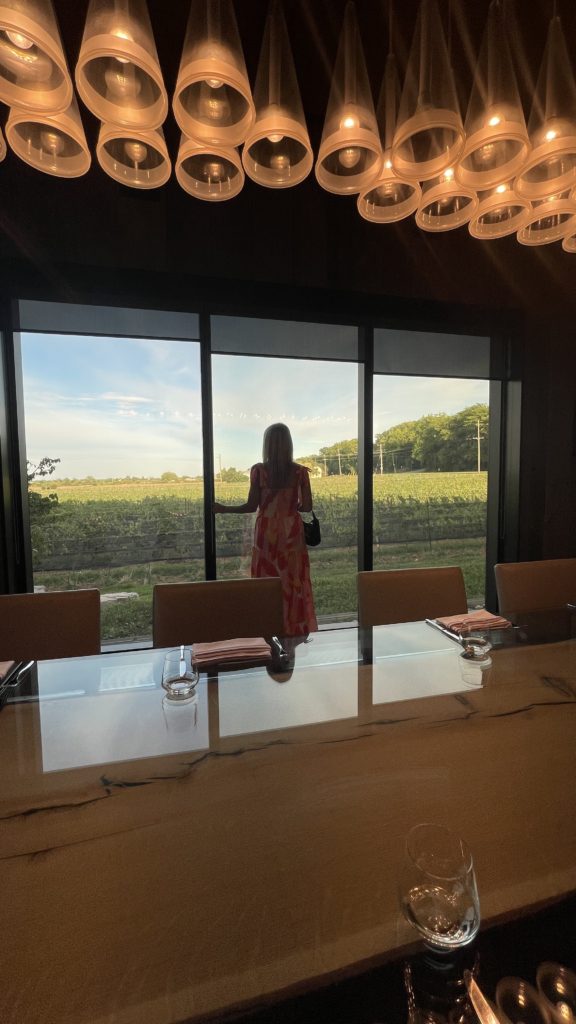 Redstone Winery is a restaurant and tasting space located in Jordan Ontario that is probably the most modern in this list! Opened in 2015, the space features an 80 person indoor dining room, private tasting area and an expansive back patio filled with tables, picnic tables and firepits.
It's design offers up large floor to ceiling windows that overlook the winery and houses a big bar where you can get some outstanding handcrafted cocktails at! I love this option if you are "wined out" and want to switch it up.
Their menu is really big too which is nice! They have some more fine dining options and entrees but also feature some items that are staples like burgers, pizza and tacos.
This place would be great if you were celebrating something with a bigger group as it would appeal to everyone!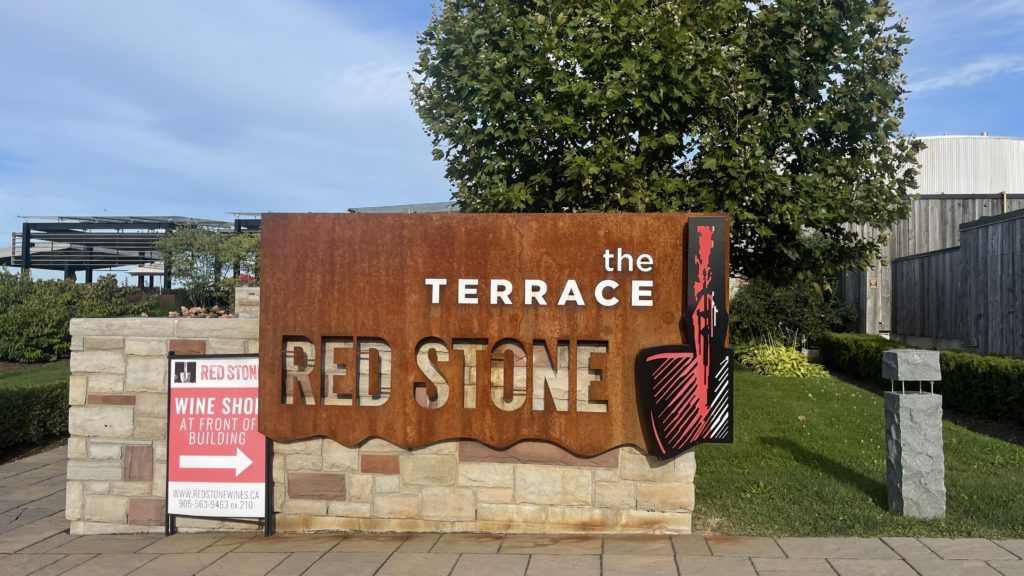 Looking to visit the Niagara area? You might enjoy some of these other posts:
#3. Good Earth Niagara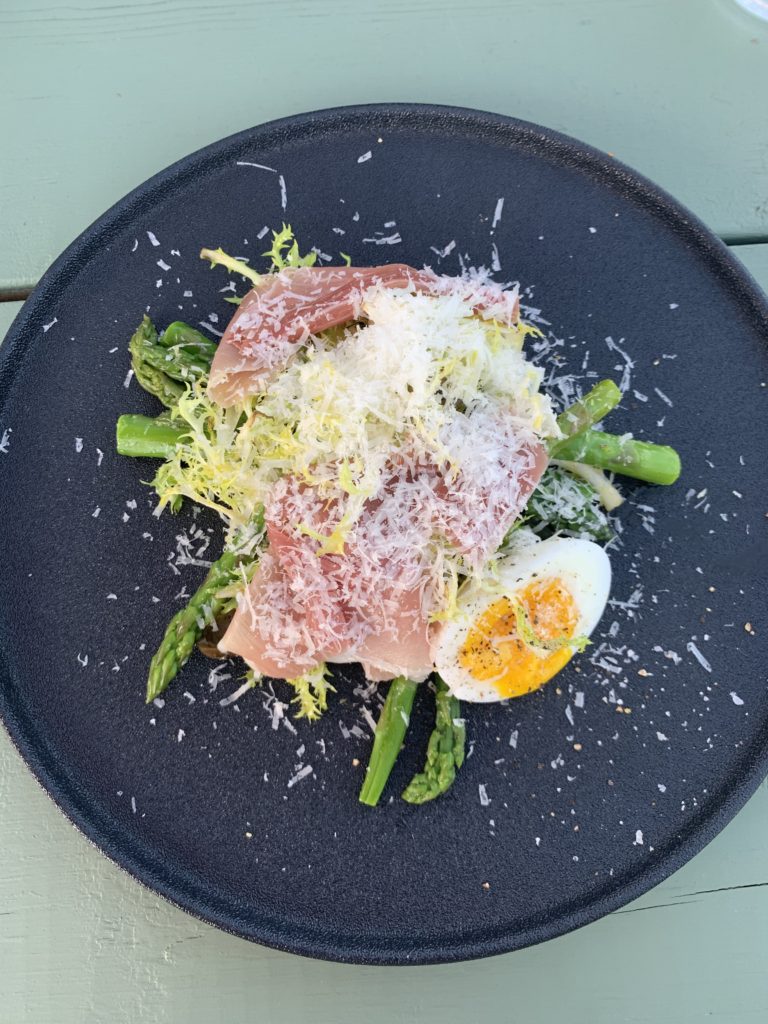 Out of all the restaurants in Jordan, Good Earth Niagara may be my very favourite!
I have never had a bad dish here and each of them are so beautifully done.
The grounds there are also something special with scenic views of the vineyards and peach trees, it is a magical place to dine on a summer night.
With indoors and outdoors seating options, you can come rain or shine though and I have visited in the off season and also had the most amazing time.
The Good Earth Niagara is a Jordan restaurant that is no longer a secret gem so make sure to make reservations before coming!
#4. Vineland Estates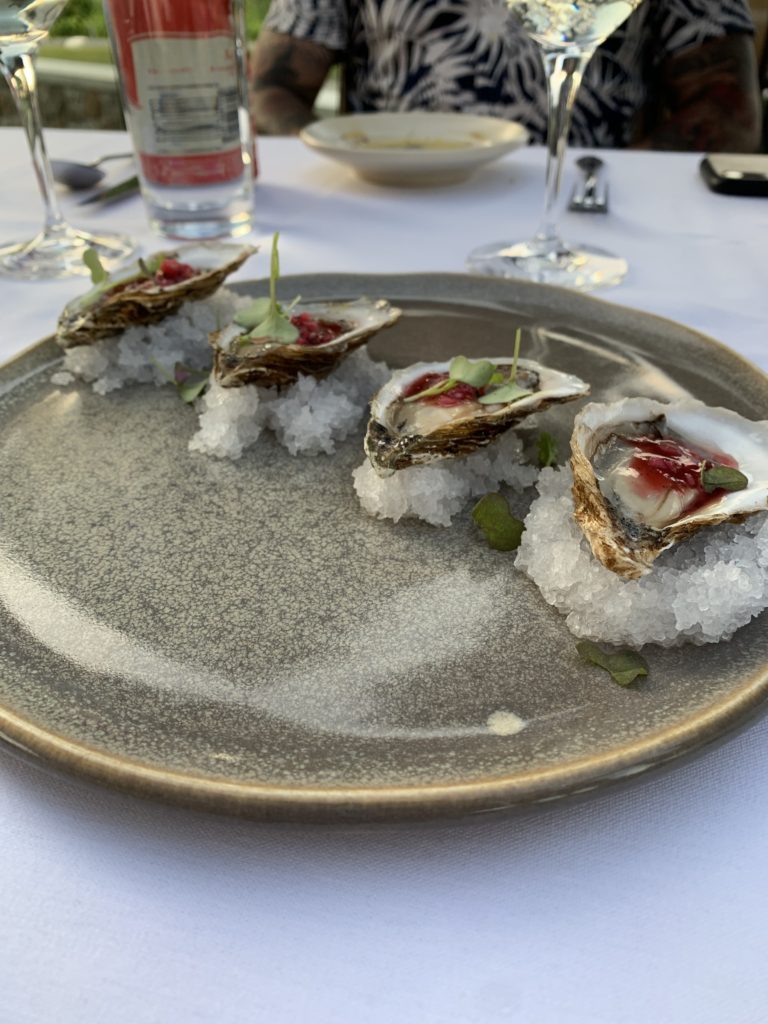 Vineland Estates holds a special place in my heart as this is where my husband and I celebrate our anniversary every year. We came once when we were dating and might have had the best meal of our lives.
Every year we continued to come back and each time we are blown away.
The menu is smaller with normally 3-4 appetizer course options, 4-5 main options and 2-3 dessert options. After coming for so many years we have worked our way through some of their staple dishes and choosing what to eat each time has become difficult because they are all SO GOOD!
The setting is also spectacular and the restaurant is slightly perched up on the property which leaves you with higher views of the vineyard and even the lake on a clear day. They also have a massive willow tree on the property which looks so picturesque and dreamy.
If you want to stay over, Vineland Estates has two tiny B&B options ( but book in advance though as they often sell out!)
#5. Honsburger Estate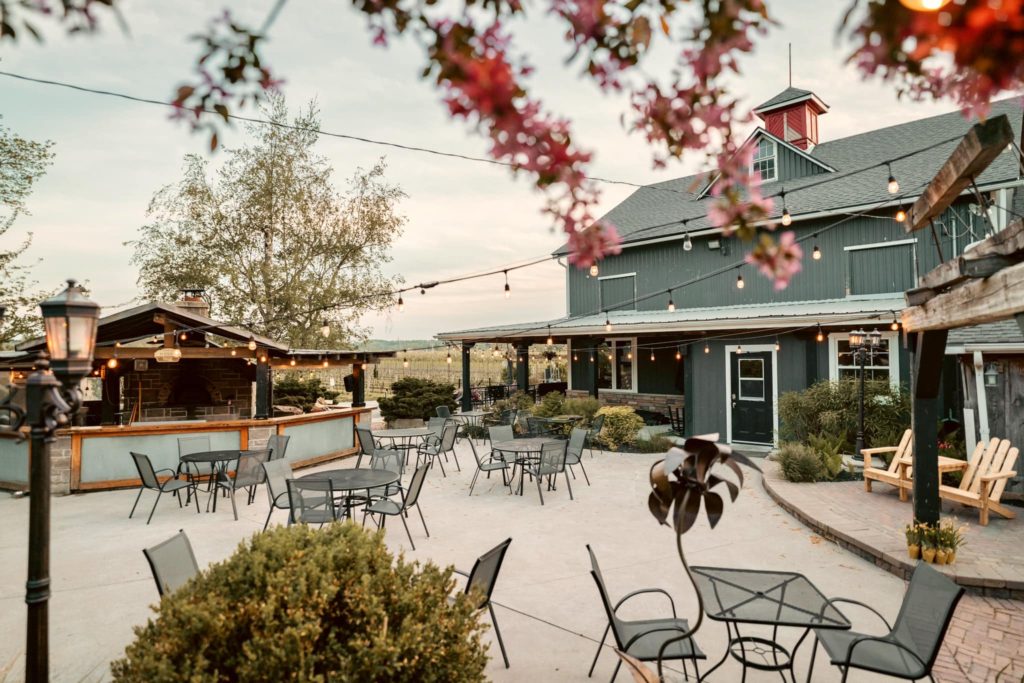 Image Via Honsburgerestate.com
Honsburger Estate was a restaurant in Jordan Ontario that has been on my list for SO long! I am glad I finally made the trip there because it is certainly a special spot.
While we came and dined here as a couple, I would say this is the most kid friendly spot out of the restaurants here. It has spacious grounds, a farm on site where your kiddos can see Horses and other animals and there is often live music playing for everyone to enjoy ( or to drown out any toddler screaming haha).
#6. Lake House Restaurant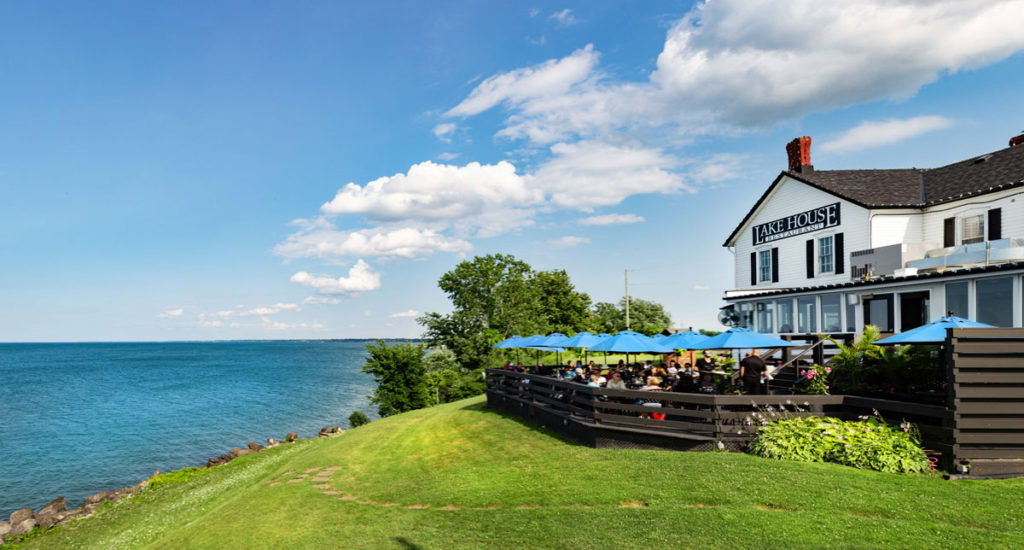 The Lake House is a restaurant in the Vineland area that offers European and Mediterranean cuisine that is never not packed!
Perched right on on the water, the Lake House as the name suggests offer direct lake views making it's setting just as special as it's food.
The great thing about this restaurant in Jordan Ontario is that it serves up Sunday brunch, lunch and dinner. While it has a more fine dining reputation, the dress code is more casual and the menu has a lot of staples for any kind of palette!
#7. RPM Bakehouse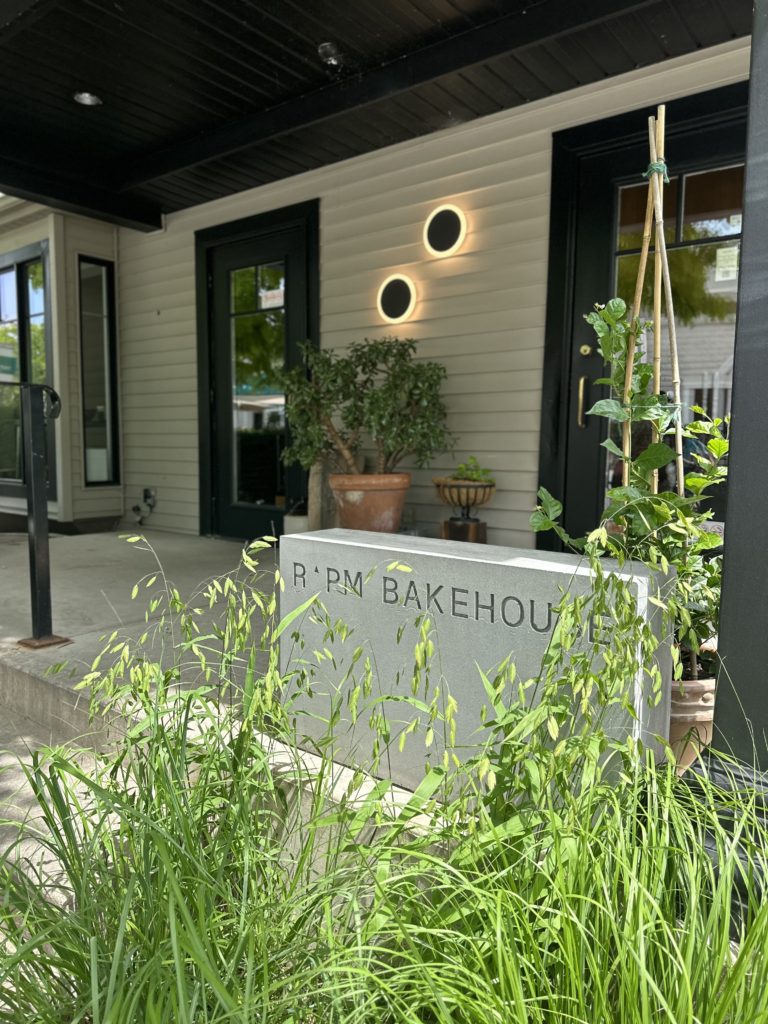 I referred to Jordan Ontario as Niagara on the Lake's cooler little sister and that is exactly what the PRM Bakehouse is to Pearl Morissette! Just opened last year, this quaint little spot right on the main street in Jordan Village is a spot that has it all.
They offer up their unique, freshly baked dessert items and coffee in the morning, have specialty sandwiches for lunch and a dinner menu that will have you drooling. Unlike Pearl Morissette, RPM Bakehouse allows walk in's and you can easily walk in and grab something to go even!
We love coming here in the morning as all of their baked items are so fresh and the entire space smells AMAZING! Do keep in mind if you come on a weekend, it gets REALLY busy. When we visit there is normally a line but rest assured it moves pretty quickly!
#8. 13th Street Winery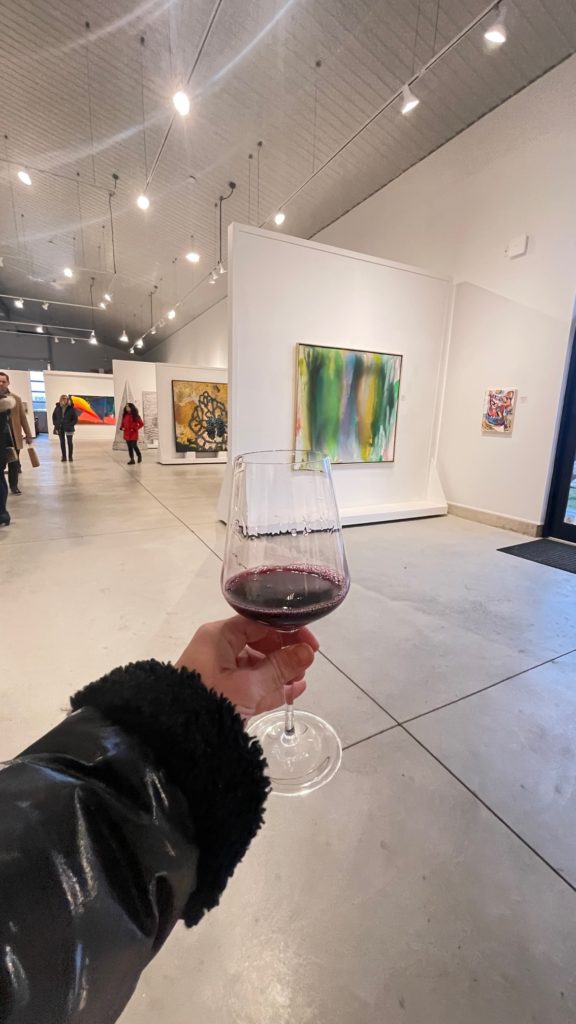 13th Street Winery is not only a restaurant in Jordan Ontario but it is an art gallery, winery, Air Bnb and shop. It is definitely one of the most unique wineries in town- one that you can stay at for hours because there is so much to explore on the grounds.
While they have a delicious bistro on site that serves up pizzas ( made in their in house oven), fresh salads and some other staple dishes- their real claim to fame is their BUTTER TARTS! Honestly people drive from all over for them because they are that good.
Every time we visit we laugh because we see people leaving with 3-4 boxes at a time. If you secure the tarts….you secure a lot of them haha.
#9. Bench Brewery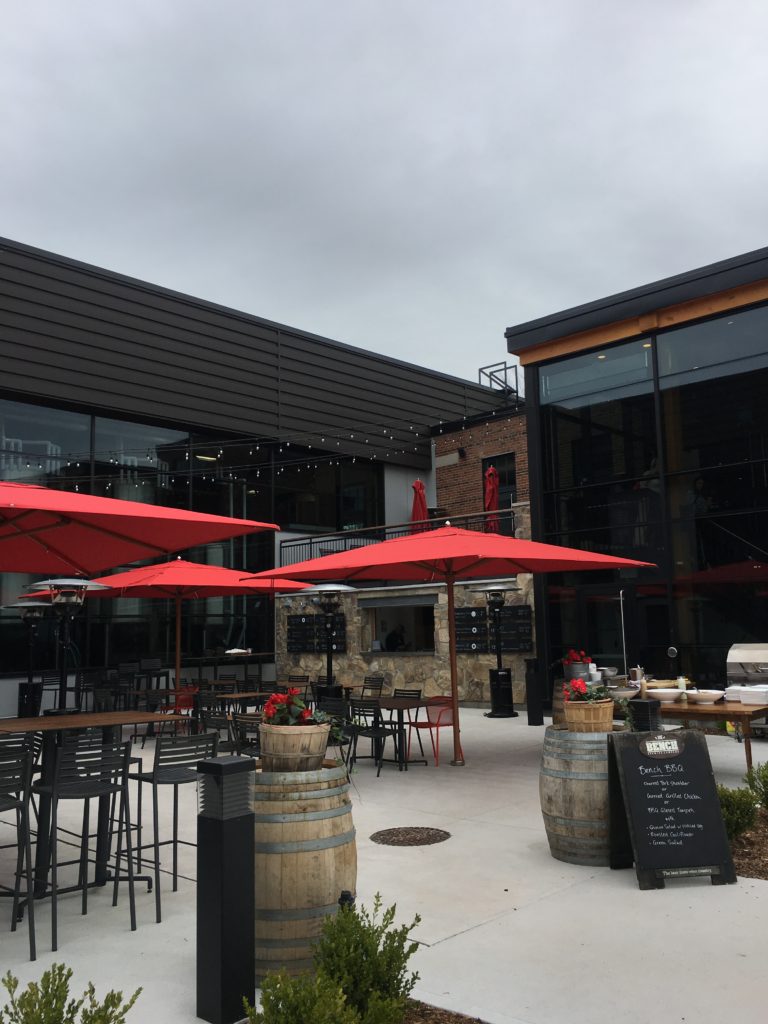 There are many restaurants in Jordan Ontario that are also wineries but Bench Brewery (as the name suggests) is the area's only brewery! We love coming out to Bench in both winter and summer because it is a VIBE in both seasons.
In the winter Bench Brewery has a cute outdoor set up with little Christmas market style houses and open firepits. They have drinks and bevys that fit with the festive theme along with their regular brews!
In the summer on the other hand, expect to find a ton of picnic tables outside paired with cute string lights making it such an awesome spot to visit on a beautiful summer night.
All of this is not to say that you can't also enjoy their indoor dining space in either season!
Their food is also delicious. We loveeee their nachos, burgers and of course always enjoy a tasting flight!
LOOKING TO PLAN A TRIP JORDAN, ONTARIO? Here are some booking sites that can help you plan
---
I hope you enjoyed reading about the best restaurants in Jordan Ontario and that you are now hungry wanting to visit one of them! I know I sure am! Please always reach out if you have any questions about any of the locations I mention or need help planning a visit.
THE BEST RESTAURANTS IN JORDAN ONTARIO – PIN THIS POST